Seattle man arrested in 2012 west Kent shooting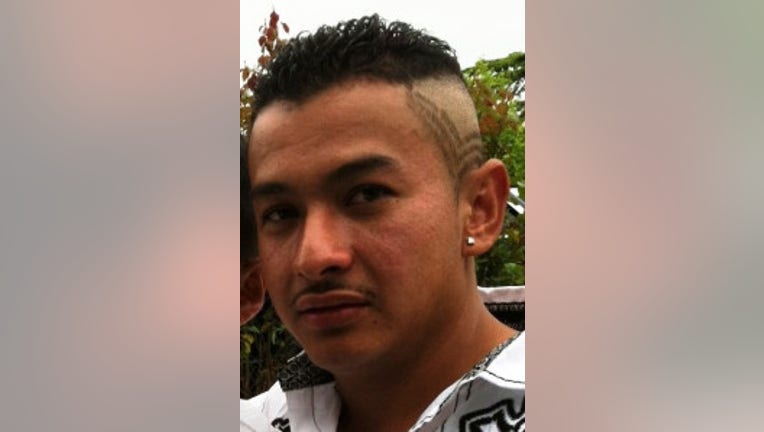 article
KENT -- A Seattle man has been arrested in the June 2012 shooting of a 26-year-old Federal Way man in west Kent, police said.

The Kent Police Special Investigations Unit SIU on Friday located Aliver Coria-Sanchez, 27, who was working at a home repair business in Renton.

Offers say Coria-Sanchez get into a vehicle with his girlfriend.  Police then followed the vehicle until marked Kent and Renton patrol units could pull over and arrest him.  Coria-Sanchez was booked into the Kent jail and the girlfriend was released.

Witnesses told detectives that Coria-Sanchez had been involved in a physical altercation with the victim while at a Federal Way night club in June 2012. Coria-Sanchez followed the victim from the club to the 23400 block of 30 Ave South, where he opened fire from his vehicle, striking the victim once in the leg, police said.

The injured man was transported to Harborview Medical Center where he was treated for non-life threatening injuries.