Seattle Times: Tunnel builder wants $190 million in extra pay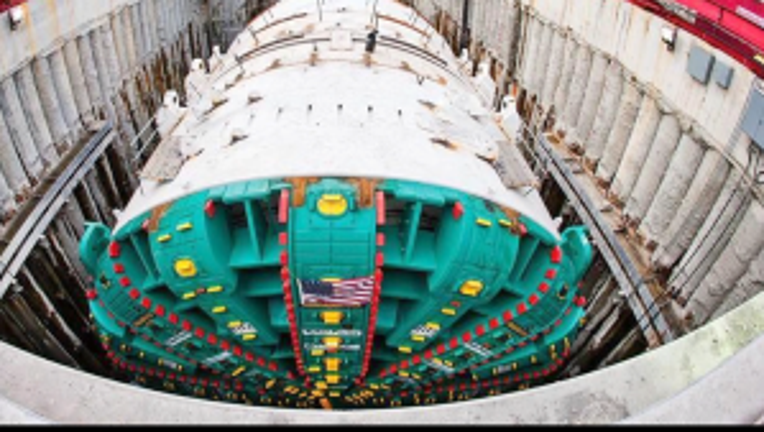 article
SEATTLE - $190 million dollars more.  That's the figure that the contractor managing the Seattle tunnel project has asked the state to pay, according to documents obtained by the Seattle Times.  The contractor, Seattle Tunnel Partners (STP) has asked for $62.6 million for costs relating to a labor dispute, watery soil and utility issues, the Times reported.  That's in addition to the $125 million that STP had filed for regarding the damaged boring machine, a.k.a. Bertha.

Tunnel builder seeking $190 million in extra pay | Local News | The Seattle Times// // // // // // // // // //



// //





Todd Trepanier, the state's Highway 99 tunnel administrator, downplayed the requests from STP, saying there was a "very slim chance" the state would be on the hook for those expenses, the paper reported.  The state has determined that some of the costs requested by STP are without merit, but that the state would end up paying a fraction of what STP requested.

STP is seeking about $20 million for a labor dispute that involved longshore workers who picketed the boring site over four jobs on the project, the Times reported.

The state's "design-build" process which is supposed to minimize "change orders" on the major construction project, places the final engineering responsibility with the contractor.

Despite that, STP has claimed 'differing site conditions' that deserve compensation, the paper reported.  Some of STP's claims will likely be denied, and some maybe negotiated downward, and ultimately both sides could wind up in arbitration or court, the Times reported.