Seattle's ban on plastic straws and utensils begins July 1


SEATTLE -- An ordinance banning plastic straws and plastic utensils at restaurants in Seattle goes into effect July 1.

The ordinance banning plastic silverware has been on the books since 2010,  Jackson said, but an exemption has been in place. That exemption is set to expire and won't be renewed.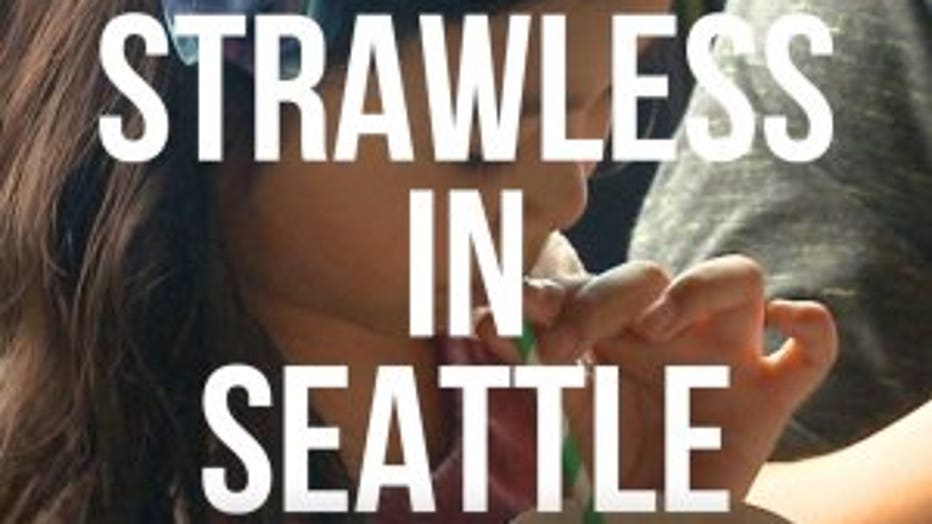 "As of July 1, 2018, food services businesses should not be providing plastic straws or utensils," said Seattle Public Utilities' Strategic Adviser for Product Stewardship Sego Jackson. "What they should be providing are compostable straws or compostable utensils. But they also might be providing durables, reusables, or encouraging you to skip the straw altogether."

The exemption allowing the disposable plastics was put in place in order to allow technology to make compostable alternatives more feasible.

"Early on there weren't many compostable options," Jackson said. "And some of the options didn't perform well or compost well. That's all changed now."





Plastic straws and utensils will still be available for purchase at city grocery stores.  The ordinance only applies to businesses that serve food.  Restaurants that don't stop using disposable plastic will be warned and eventually fined, Jackson said. However, they will be given some leeway from when the ban goes into place, and be given help with the transition, Jackson said.

"These things take time to get businesses up to speed and in compliance," Jackson said. "They'll be a lot of outreach happening."

The ban comes in an effort to further remove plastic waste from Seattle.

According to the National Park Service, Americans use about 500 million drinking straws every day.  Based on national averages, this reportedly equates to a single person using about 38,000 straws in their lifetime.

Many of these straws are ending up in the ocean.

Some businesses are jumping out ahead of the ban. Seattle Aquarium moved away from plastic last summer. Jillian Henze of the Seattle Restaurant Association says a campaign called "Strawless in Seattle" is planned for September. As many as 500 local groups and restaurants will stop using plastic straws for the month.

Connor Byrne Pub in Seattle already strays away from the use of plastic straws. However, the cost of non-plastic straws runs around ten times more than plastic straws, he said.