Seen me? Burglar gives security camera a long look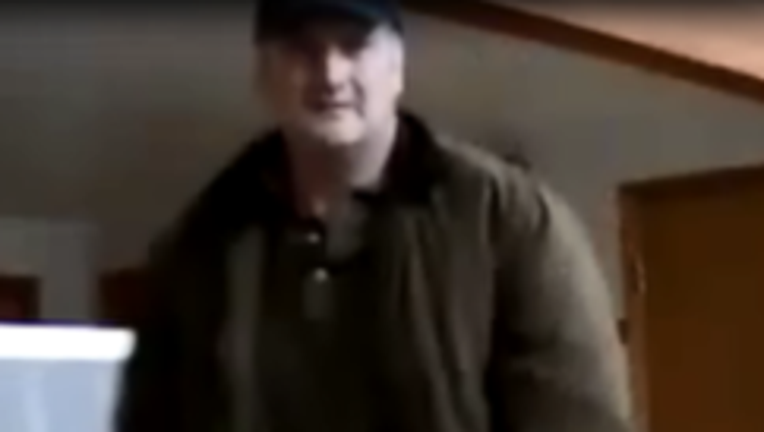 article
MASON COUNTY -- The Mason County Sheriff's Office is looking for a burglary suspect that was caught on surveillance camera stealing from a Lake Cushman home.

The burglar broke into the home around 10 a.m. Monday, police said. He was driving a white Ford van with a ladder carrier style roof rack. No license plate was visible in the surveillance camera footage.

If anyone can identify this burglary suspect, please call/contact the Mason County Sheriff's Office at (360)427-7761 and refer to case number 14-01689.