Sen. Murray says abortion ban is 'going nowhere'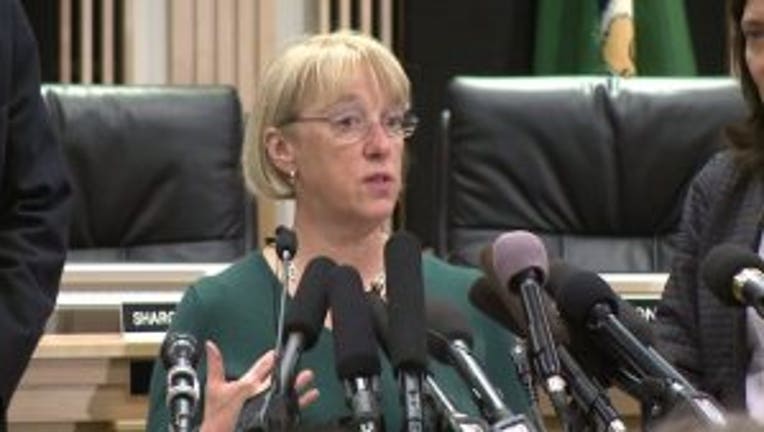 article
WASHINGTON, D.C.  -- U.S. Senator Patty Murray (D-WA) made her point clear on the Senate floor today -- a "politically-motivated bill" banning abortion is a "non-starter" in the Senate.

This came just before Senator Lindsey Graham (R-SC) introduced a ban championed by conservative groups that want to limit women's reproductive health resources, nationwide.

In her speech, Murray said:

" I'm here today to provide a simple reality check ... We're not going back. We're not going back on settled law. We're not going to take away a woman's ability to make her own decisions, about her own health care and her own body."