Sex offender accused of posing as 15-year-old online; advice for parents


SHORELINE -- Dean Thomas Michael, 23, has been convicted twice of communicating with minors for immoral purposes -- when he was 18 and and then again when he was 21.  In the last case, he had a sexual relationship with a 14-year-old.

"While that wasn't so inappropriate when he was in the same age range, the older he gets sticking to that same interest level is very exploitive," said cyber safety expert Linda Criddle.

In early October, Michael's probation officer paid a visit to his Shoreline townhouse.  Police took Michael's smart phone, which he wasn't supposed to have, and say he had been searching for teen porn.  They also found sexual chats with underage girls.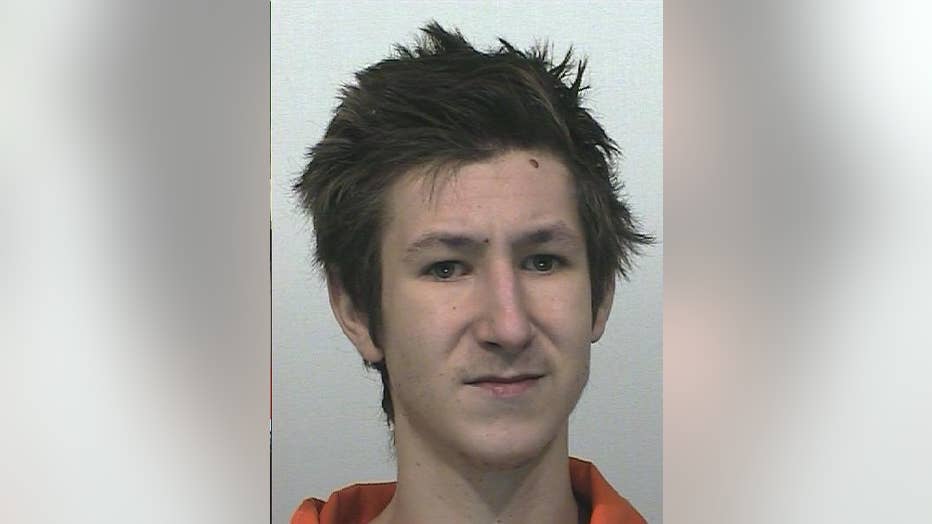 (Photo: King County Sheriff's Office)


Investigators say Michael used the app 'Meetme' and posed as a 15-year-old boy named Mark Morris, asking girls for naked pictures.  Police say Michael had 80 friends on the site, all girls, and 77 of them were between 14 and 17.

"That alone, if I looked at a profile and this guy only is targeting girls in this age range, you would say even if he's 15, why doesn't he have any guy friends?  That's a little odd," said Criddle.

Michael Gave lived next door to the registered sex offender for the past three years.  He and other neighbors described him as a jerk and obnoxious, but had no idea of his criminal history.

"What contact I did have with him I didn't care for him much," said Gave.  "He just rubbed me the wrong way."

"I always had some kind of distance and never talked to him," said Kaori Mayoya.

Cyber safety experts say this story is a perfect example of why parents need to talk with their teens about who they are meeting online.

"If they can talk to their kids, not just once but an ongoing way, about who's in their life and what's predatory.   It's not just someone grabbing you off the street.  It's a whole slippery slide," said Criddle.

Criddle provided advice she has used with her own kids.  When letting them have a computer or cell phone, she would let them know she was going to periodically look through it with them.

If you are concerned about who your child might be chatting with online and if they're really who they say they are, you can check that person's name on other social media sites like Facebook to see if they do exist and, if so, check their friends list for the ages of those individuals.

Michael was being held at the King County Jail on $100,000 bail. He will be arraigned Monday.