Snow covers streets in Puyallup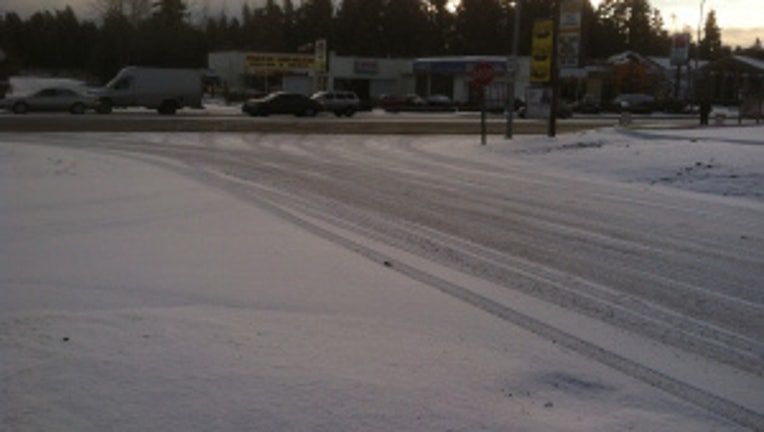 article
PUYALLUP -- Thousands of people in Pierce County woke up to a fresh blanket of snow covering the landscape and affecting those driving on the roads this morning.

Some parts of region saw some measurable snow while others just saw flurries to a dusting.

The main roads with high traffic volume were mostly clear for the morning commute.

Side streets and neighborhoods were the big problem. The conditions forced the Puyallup school district to delay it's start time this morning by two hours.

But, the snow didn't seem to bother most folks.

Les Morse said, "It wasn't that bad at all. We live kind of down in a valley so right out of our house it's a little slippery but get on the main roads it cleared up fine. It wasn't bad at all."

Washington State Patrol warned motorists to drive cautiously this week. The snowfall took some by surprise and forced some drivers off I-5.