Sobriety checkpoints considered as way to cut DUI fatalities


SEATTLE --  When a repeat drunk driver drove through a Seattle crosswalk in March, hitting and killing Dan Schulte's parents and severely injuring his wife and newborn son, the state legislature sprang into action.

"A lot happened right after the incident occurred with my family. I can't say it was a cause and effect, but I'm pretty positive there was a correlation there," Schulte said.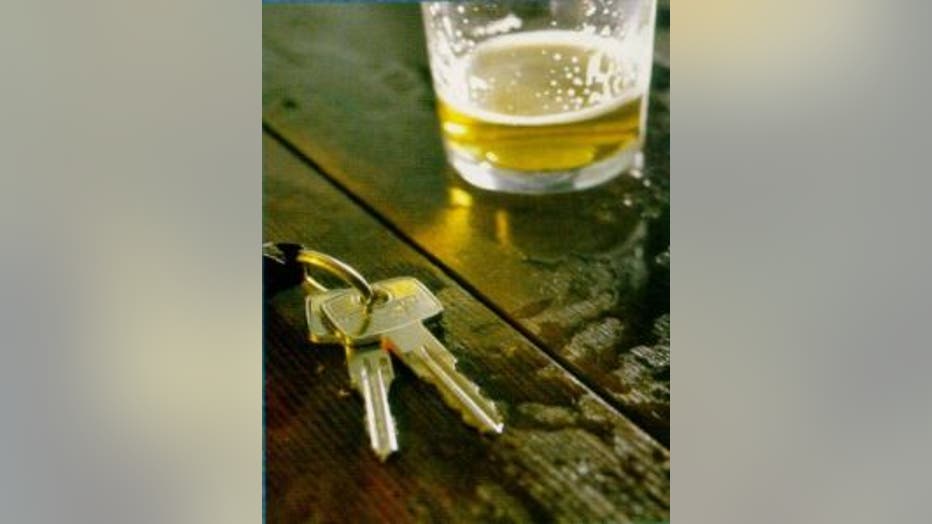 Lawmakers passed a DUI bill that requires repeat offenders stay in jail until they see a judge, and install an interlock device within five days of an arrest. But there is more work to be done.

Lawmakers, prosecutors, law enforcement and victims met in Olympia Tuesday to strategize for the upcoming legislative session.

"Moving forward in January, we hope to have another bill that will strengthen our DUI laws even further," Rep. Roger Goodman said.

A focus is roadside sobriety checkpoints. Washington is one of a few states that don't use them, but research shows they reduced impaired driving deaths in other states by 15 to 30 percent.

"The research shows sobriety checkpoints are the most effective means in reducing deaths and serious injuries. It's the only thing left in Washington state we have not enacted," Goodman said.

That's because of push back from groups like the ACLU, which argue sobriety checkpoints violate constitutional privacy rights.

"It's not a good use of law enforcement resources to stop people who aren't doing anything wrong. It's a much better use of resources to focus on places there seem to be problems and focus on drivers who look like they're driving erratically," Doug Honig, with the ACLU of Washington, said.

King County Senior Deputy Prosecuting Attorney Amy Freedheim said another thing she wants the legislature to focus on is marijuana-impaired drivers.

Earlier this month, a man suspected of driving stoned hit and killed a motorcyclist in Bellevue. Detectives got a warrant to take his blood for testing, but didn't get the results back within the 72-hour window to charge him, so he was released and the investigation continues.

"You need to be able to get the blood quickly and test it. We need resources at the state toxicology lab because of the increase we are seeing in marijuana-impaired drivers," Freedheim said.

Other things on the table include reducing the number of DUI's it takes to become a felony from five to four, or making it five in a lifetime versus the current 10-year timeframe.

"We heard today of a DUI offender on their 16th DUI and it's because they've spaced them out over the course of time -- they avoid being captured in that 'look back' period so it never becomes a felony," said Goodman said.

The Washington Traffic Safety Commission is presenting a report to the legislature on Dec. 1. The Legislature will review it and then make its recommendation on DUI legislation to Gov. Jay Inslee before the start of the 2014 legislative session.