Some sun & a little warmer today


This morning's fog is not as widespread or dense.  We should see some sunshine this afternoon and warm up to the low 50s.  The coast will see good sun and top out in the upper 50s to near 60.  Tomorrow will be similar.  It'll stay dry for the weekend, but it looks cloudier and cooler, with highs in the upper 40s again.  Monday, clouds thicken up.  Tuesday and Wednesday, a little rain looks likely.  Not much mountain snow however.  Sorry skiers!

Viewer photos of the day . . .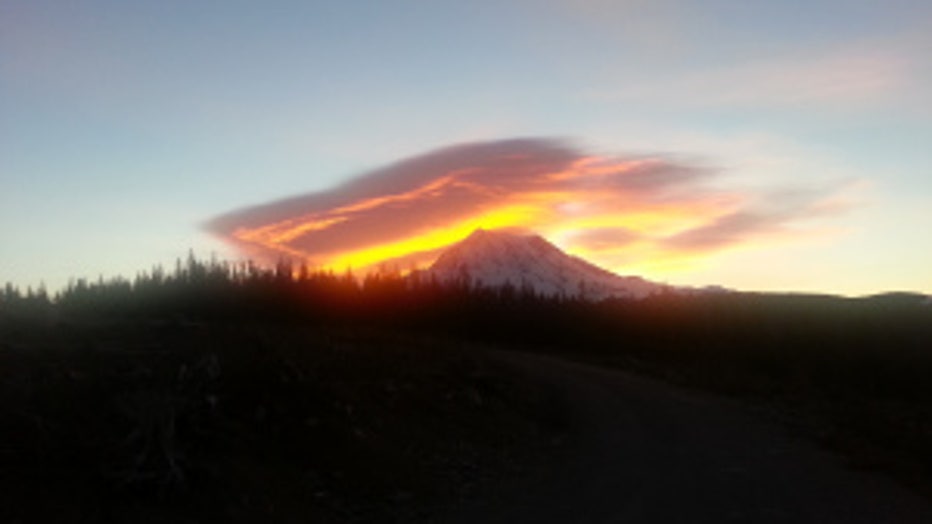 Fiery clouds at sunrise over Mt. Rainier. From Elmer.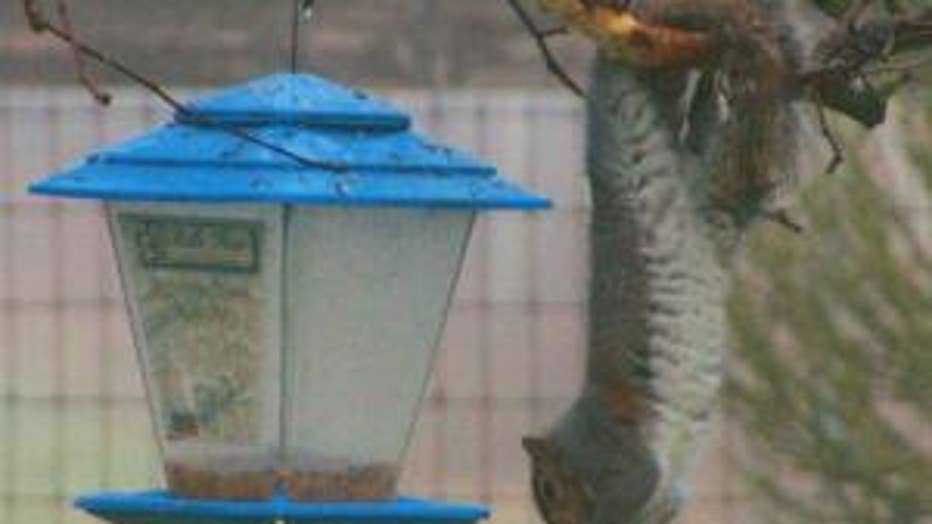 Acrobatic squirrel at the bird feeder. From Tim & Dede in Enumclaw.