Sophie Turner and Joe Jonas agree to temporarily keep their kids in New York amid divorce: report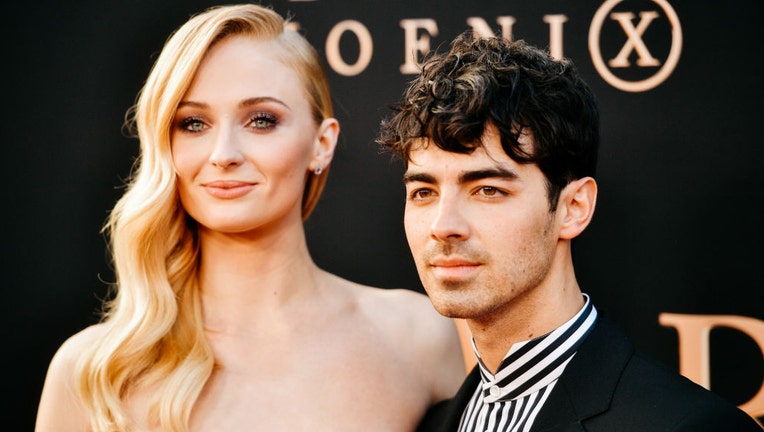 article
The ongoing divorce drama between Joe Jonas and Sophie Turner has been turbulent, but the pair have reportedly reached an agreement on the living situation of their two children.
According to court documents obtained by People, Jonas and Turner have temporarily agreed to keep their daughters, who are 1 and 3 years old, in New York.
People reported that the interim court order said that Turner and Jonas have to keep their kids in the Southern and Eastern districts of New York, which includes New York City, Long Island and the Hudson Valley.
RELATED: Joe Jonas, Sophie Turner divorce imminent, TMZ reports
Turner, 27, and Jonas, 34, are embroiled in a legal battle over custody over their kids. TMZ reported that Turner went to federal court, citing a child abduction law and alleged Jonas refused to turn over the passports of their two children. The actress claimed they agreed the kids would live in England.
According to TMZ, Jonas countered stating that a judge in Florida -- where he filed the divorce on Sept. 1-- said the children could not be removed from the U.S., leading to a custody battle. 
The pair issued a joint statement on their Instagram accounts on Sept. 6 saying they had mutually decided to end their marriage after four years, the Associated Press noted. 
Jonas has been a pop idol since he and his brothers Nick and Kevin formed the Jonas Brothers in 2005. He and Turner met in 2016 and married in 2019. 
The Associated Press contributed to this report. This story was reported from Washington, D.C.