South Park rape survivor finds her voice in music: 'To say the unsayable'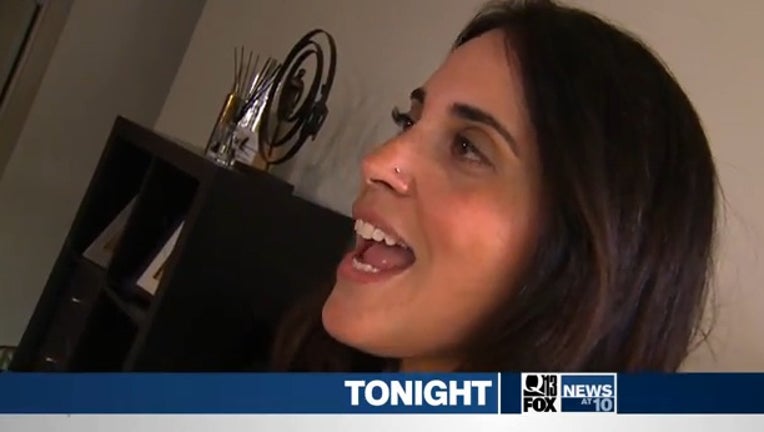 article
SEATTLE – In the summer of 2009 the love of her life, Teresa Butz, was brutally raped and murdered in front of her.

Jennifer Hopper herself was raped by the same man, Isaiah Kalebu, after he broke into their South Park home and held both women hostage torturing them for hours.

Nearly five years later Hopper is bravely speaking on-camera for the first time since the attack about life and the incredible music therapy project that saved her.

"Music allows you to say the unsayable and express the unexpressable and maybe in a way that is more relatable, more palatable to people," said Hopper in an exclusive interview with Q13 FOX News reporter Dana Rebik airing Wednesday at 10p.m.




"At a time when I wasn't ready to express much of anything here was this project and I got to look and say well what do I have to say," said Hopper.  "What do I have to say about Teresa?  What do I have to say about life?"

Through it all, in some way, Hopper said it is like she has found her voice.

"It's about celebration and joy and it's about life," said Hopper.




See the remarkable story of one woman's fight for survival and hear in her own words how she has reclaimed her own destiny tonight on Q13 FOX News at 10pm.