Stabbing at Olympia bar leaves 1 dead, 1 injured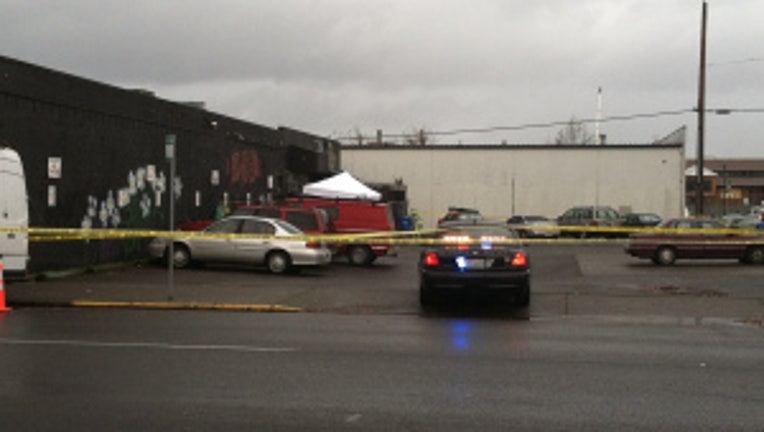 article


OLYMPIA -- One person was killed and another was injured following a stabbing early Thursday morning in downtown Olympia.

Police responded to a call about 1:30 a.m. Tuesday of a stabbing at McCoy's Tavern in downtown Olympia. When they arrived on the scene, police found two people who had been stabbed. One of the victims, 32-year-old Casey Heath of Olympia, died on scene. The second victim was taken to St. Peter Hospital with non-life threatening injuries.

Police said the 34-year old suspect fled the scene on foot, but was located several blocks away. Officers used a Taser to subdue the man, after he refused to put down a knife he was holding. The suspect is in police custody.

An autopsy of Heath's body is scheduled for Wednesday.

Anyone present at McCoy's when the stabbing occurred is encouraged to call Detective Chris Johnstone at (360) 709-2793.