Stolen motorcycle prompts 4-hour manhunt in Marysville


[trib_ndn vid=24953740]

MARYSVILLE -- A stolen motorcycle set off a four-hour police manhunt for a felon suspected to be the thief.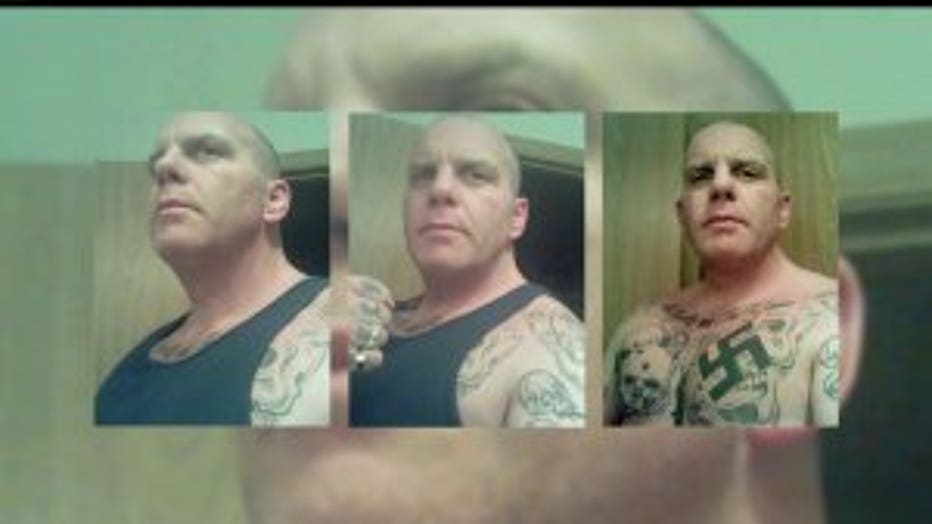 John Keinath, 38, allegedly dumped the stolen motorcycle in the 2700 block of 116th Avenue  and took off into the woods.

Homeland Security and Border Patrol helicopters joined in the search and hovered over the woods for several hours.

"They said they were looking for a 6-foot tall white guy with a white, dirty shirt," resident Sandy Brestar said.

People at a nearby gas station and even their own backyards gawked as police dogs and an army of cops searched the wooded neighborhood.

"Come home from the lake and there are helicopters everywhere, police everywhere," said resident Bailey Green.

The Snohomish County Sheriff's Office said residents were not evacuated because there was no imminent danger but a man who knows the suspect spoke on the condition he would not be identified out of concern of retaliation.

"Definitely be in the lookout, lock your doors, keep your porch lights on," the man said. "He is a bad one."

Keinath reportedly served two years in prison after threatening to kill a nurse who laughed about his plans to name his newborn son John Gotti in honor of the late New York mob boss.

After fours hours,  the manhunt was called off Tuesday night.

Keinath is described as bald, has a silver front tooth and is covered in tattoos, including swastikas.