Student stabbed in band class sues school district


SPANAWAY -- The events of May 12, 2010, still haunt Lukas Thompson. He was a senior in high school, playing trumpet in band class when Joshua Shirley, a drummer he barely knew, whipped out a butcher knife.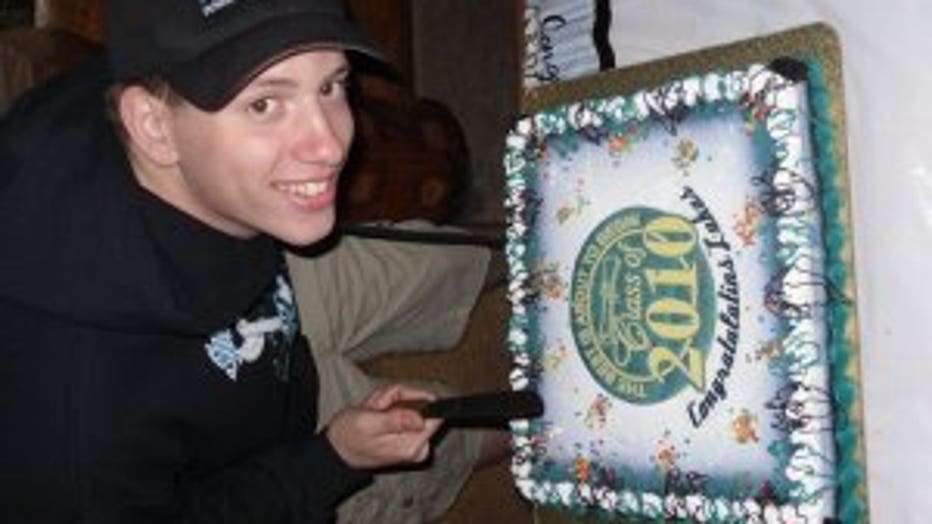 "The biggest thing I remember is getting hit in the back of the head and then I looked down and there was blood all over my hands. I went into shock and fell on the ground and one of the kids in my class took off his sweater and started doing first aid," said Thompson.

Lukas was rushed to the hospital with multiple stab wounds to his head, neck and arms.  He was an innocent target of a student who snapped.

"I know he was bullied pretty bad by other kids. One of my close friends at the time had told me that he had told her that he felt like stabbing somebody," said Thompson.

Joshua Shirley is now serving a nine-year prison sentence. Lukas Thompson is suing the Bethel School District.

"When students are bullied and it's unchecked, it manifests itself in one of two ways. The victim of the bullying suffers all the injury and it ends there, or they act out," said Thompson's attorney, Eric Krening.

Krening says by not taking specific action to deal with the bullying and behavioral history of Joshua Shirley, the district failed to maintain a safe school environment.

Before the attack, Lukas was a star athlete, running track and cross country and with dreams of going to college and serving our country.

"Before I got stabbed, I wanted to join the Air Force, become a cop and now it's hard for me to go to school and feel safe," said Thompson.

A spokesperson for the Bethel School District says they cannot comment on pending litigation but take bullying very seriously and feel they have a strong program in place to prevent it.