Suspect arrested in 2002 murder of Pierce County mother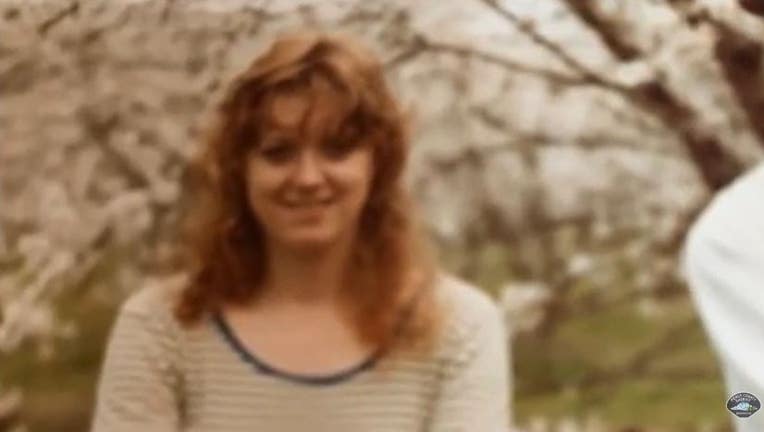 article
FBI agents arrested a suspect last week in the murder of a Pierce County mother 21 years ago. 
The Pierce County Sheriff's Department announced on Tuesday that its cold case detective Sgt. Lynelle Anderson had spent years looking for Miguel Urbano-Vazquez. He was identified as a suspect in the 2002 murder of Sharon Van Gilder and three violent rapes in Tacoma. 
Van Gilder was a mother and daughter, who grew up in the Enumclaw area and had several siblings.
In March 2022, Van Gilder's body was found on the side of the road near 156th Street East and 74th Avenue East, but there was no evidence left at the scene and no marks on her body. Detectives believed the crime happened at a different location, and the medical examiner's office identified Van Gilder by matching her fingerprints.
Deputies said investigators spoke with witnesses at a Tacoma bar, and they discovered she was last seen leaving with a man, who was identified as the suspect. As detectives investigated the case, the suspect fled to Mexico, and they couldn't obtain a DNA profile from him to match the profile found on Van Gilder's body. 
In 2012, the Pierce County Sheriff's Department created a cold case unit and Det. Sgt. Tim Kobel, who is now retired, looked at the case discovered three rapes in the city of Tacoma that happened at about the same time as the homicide. Investigators said the suspect in the rapes was the same suspect last seen with Van Gilder. 
Kobel sent the DNA results to be compared to the three rapes and the profile matched all four cases, deputies said. 
Tacoma detectives had probable cause to arrest Urbano-Vazquez and had enough evidence to arrest him for the homicide. Charges were filled against Urbano-Vazquez by the Pierce County Prosecutor's Office and a warrant was issued for his arrest, but detectives were unable to find him and knew he fled to Mexico. 
In 2019, the FBI told Anderson they located Urbano-Vazquez in Mexico, and Anderson applied for paperwork to have a warrant for extradition to detain and depart him from Mexico.  
In 2023, all the paperwork was processed and the FBI and Mexican authorities arrested Urbano-Vazquez on March 14 for the murder of Van Gilder.
Detectives are in the process of extraditing Urbano-Vazquez back to Washington to stand trial.