Suspect in woman's slaying found living under bridge, arrested for murder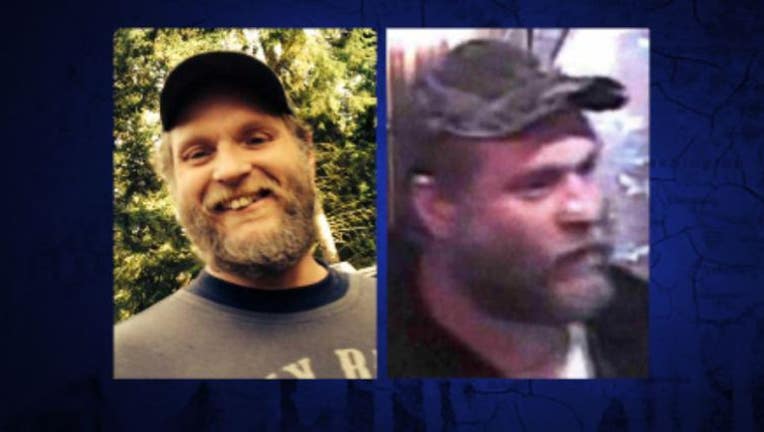 article


PORT ANGELES -- Murder suspect Ari King was arrested Wednesday in Oregon, according to the Clallam County Sheriff's Office.

Authorities had been searching for King, 41, as a person of interest in the murder of Diane Cunningham. She was found bludgeoned to death earlier this year in her mobile home in Joyce, Washington.

Investigators found King living under a bridge with his dog in a remote area of central Oregon less than 20 miles from where Cunningham's car was recovered in early October.

Detectives found King after traveling from Clallam County to Oregon on Tuesday to search for leads on his whereabouts.

Investigators received tips from workers at a café in Juntura, Oregon that King had been seen in the area recently.

With assistance from officials from the Malheur County Sheriff's Office in Oregon, King was located and arrested on probable cause for murder.