Tacoma councilman arrested for suspicion of DUI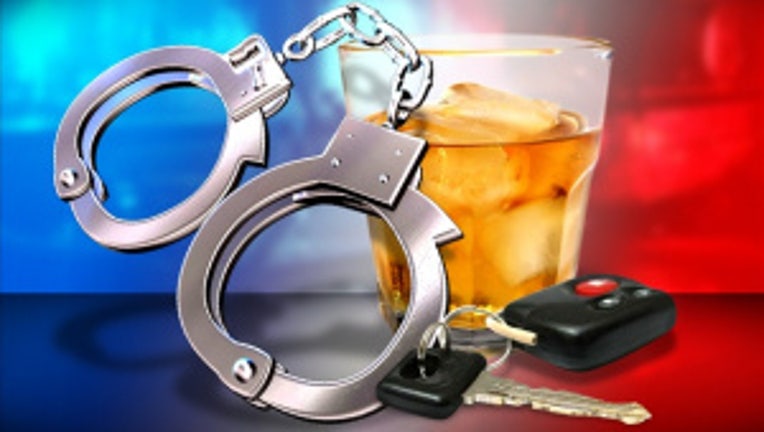 article
TACOMA -- A Tacoma City Councilman was arrested Sunday night for allegedly driving while drunk, officials with the Washington State Patrol said.

According to Guy Gill of the Washington State Patrol, councilman Ryan Mello was pulled over for lane violations sometime Sunday night. He voluntarily submitted to field sobriety tests, and was arrested for suspicion of DUI after testing above the legal alcohol limit, Gill said.

Charges in the case may be filed by the Pierce County Prosecutor's Office.

Mello was appointed to the Tacoma City Council in January 2010 and represents the At-Large Position 8. During the stop, Mello never identified himself as a city councilman, Gill said.