Tacoma man found dead during mushroom hunting trip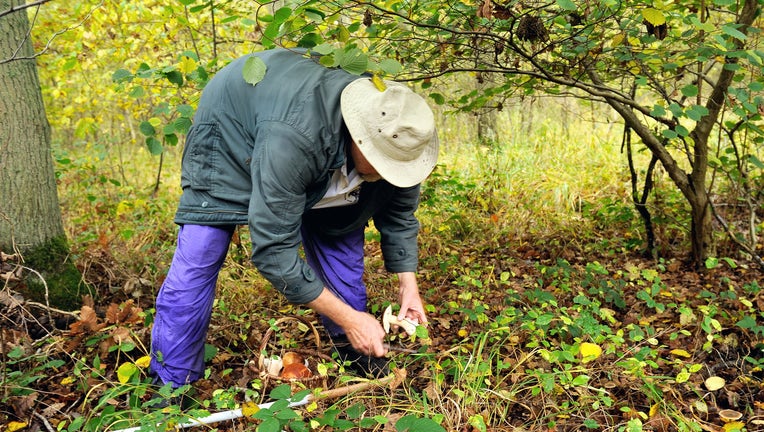 article


ELLENSBURG, Wash --  A Tacoma man is dead after getting separated from his wife on a mushroom foraging trip in Kittitas County Sunday.

Search and Rescue crews were called to an area off Forest Service Road 3500, 25 miles northeast of Ellensburg, around 2pm to reports that 69-year-old Hing Prim was missing.

Prim's wife told rescuers she got worried when he didn't show back up at their designated meeting location.

After a brief search Prim was found dead about 100 yards off the road after collapsing in the woods.

The cause of death is under investigation.