Teen charged with committing lewd acts at downtown Tacoma store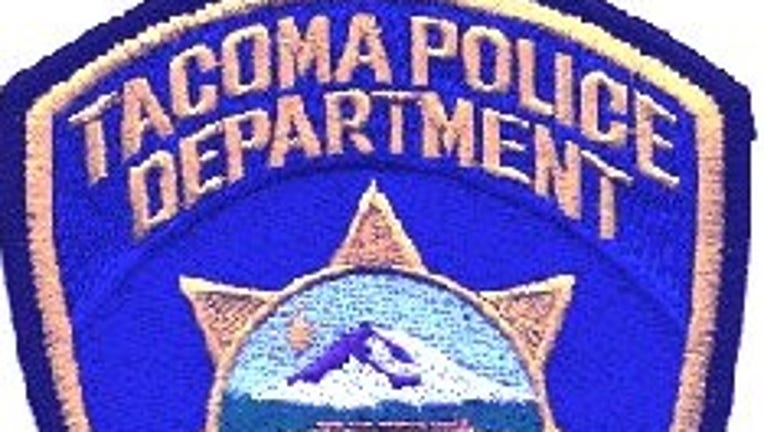 article
TACOMA -- A 17-year-old boy who allegedly committed lewd acts against two female employees in January at a Tacoma business was arrested Friday, the Tacoma News Tribune reported.

The teen was charged with two counts of fourth-degree assault with sexual motivation and one count of obstructing a law enforcement officer Monday.

According to the News Tribune, the teen was in stores on Antique Row in Tacoma at the end of January. He allegedly distracted employees in order to ejaculate on their back before running out of the stores. The victims were told by other customers what happened, the News Tribune reported, and they contacted police.

Officers contacted the boy Friday in Tacoma. When he was talking to police he allegedly ran off, but was tripped by a passerby. Police Tased him and took him into custody. The boy allegedly admitted to the lewd acts after his arrest, the News Tribune reported.

He was charged in Pierce County court, and is being held at the Remann Hall Juvenile Detention Center.

His name is not being released because he is charged as a juvenile.