'The Glove' named Seafair Parade Grand Marshall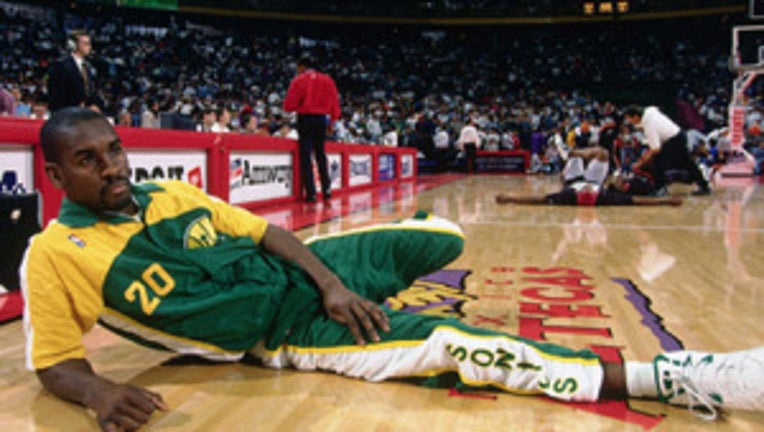 article


SEATTLE—Iconic basketball player, Olympic gold medalist and philanthropist Gary "The Glove" Payton has been named the grand marshal of the 2013 Alaska Airlines Seafair Torchlight Parade.

"We're honored that Gary is serving in the grand marshal role and welcome him to the Seafair family," Beth Knox, President and CEO of Seafair, said. "His international status as a sports legend combined with his commitment to the Seattle community makes him an ideal selection for the grand marshal role. I know fans will come out on Torchlight Night to recognize Gary for his incredible accomplishments."

Payton played for the Sonics for 13 years before he was traded to the Milwaukee Bucks in 2003. When he left, he was the Sonics all-time leader in games played, points, minutes, steals, assists and three field goals made. He was also selected to the NBA All-Star Team for nine consecutive seasons.

Most recently, Payton was inducted into the NBA Hall of Fame.

The Alaska Airlines Seafair Torchlight Parade will take place on Sat., July 27 beginning near the Seattle Center and continuing down Fourth Ave.

The parade is one of the most iconic events of the summer, drawing over 150,000 spectators to downtown Seattle.

Learn more about Seafair here.