Traditional electric vehicles now being outsold by e-scooters, e-bikes in US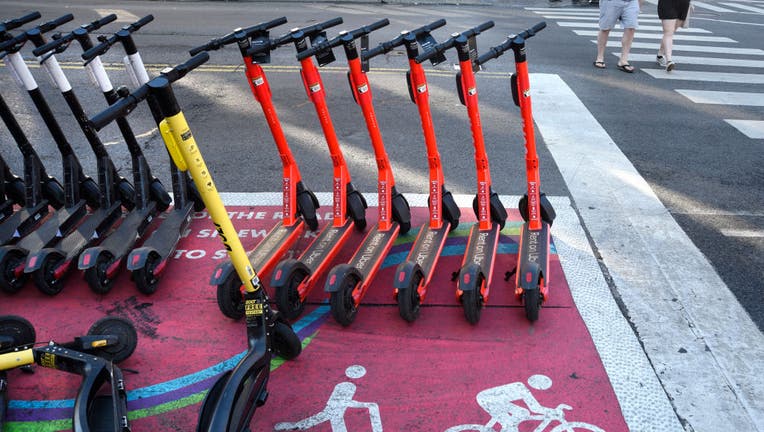 article
The so-called micro-mobility market, e-scooters, e-bikes, and other single or double wheeled transports, is now outpacing sales of traditional electric vehicles in the US, according to the Light Electric Vehicle Association.
But the number of fires, injuries, and fatalities has also grown accordingly – especially for hoverboard users.
The CDC says hoverboards accounted for 70 percent of micro-mobility accidents between 2017 and 2021.
And 80% of the hoverboard incidents were fire related.
In the same 4-year period, the CDC study found 8 hoverboard deaths – and four of those were associated with fires.