TSA collects $500k in loose airport change. So who gets the money?


WASHINGTON – Those nickels and dimes left behind by harried passengers at airport checkpoints sure add up -- to about $500,000 a year.


But rather than let the Transportation Security Administration continue to use the unclaimed money to fund its operations, the House on Tuesday voted to turn it over to nonprofit groups such as the USO to provide airport rest areas for members of the military and their families.

The TSA Loose Change Act, which passed on a voice vote, heads to the Senate.

Rep. Jeff Miller (R-Fla.), chairman of the House Veterans Affairs Committee, got the idea for the measure while passing through a checkpoint and noticing the change left behind.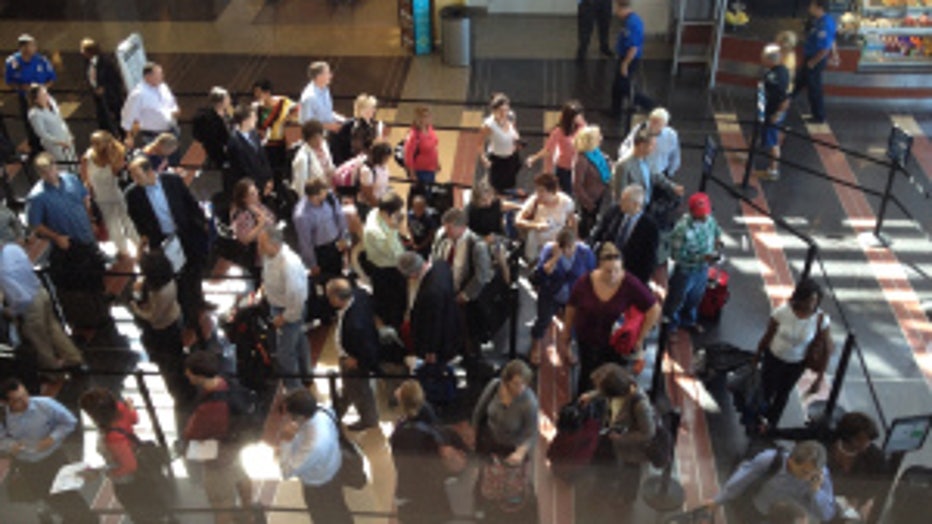 "What may seem like a small amount of change -- nickels, dimes , quarters, pennies -- amounts to hundreds of thousands of dollars each year and can make a significant difference if used wisely," Miller told colleagues Tuesday.

TSA collected $531,395 in fiscal 2012, according to the agency.

Passengers at Los Angeles International Airport left behind $21,916 in fiscal 2012, slightly more than the $21,201 left behind at New York's Kennedy International Airport but less than the $39,613 left behind at Miami International Airport and $22,115 at Chicago's O'Hare International Airport.

President Obama this year signed the Clothe a Homeless Hero Act directing TSA to transfer clothing forgotten at airport checkpoints to veterans groups or other charities for distribution to homeless or needy veterans and their families.


For more on this LA Times story, click here.