Two men hospitalized after early morning shooting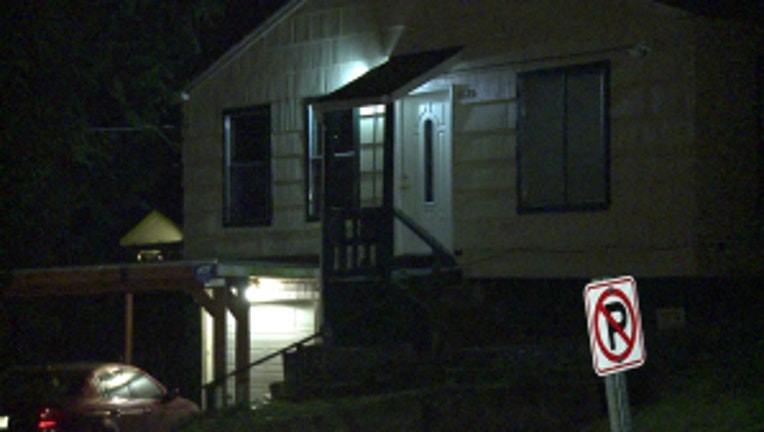 article
SEATTLE -- Two men were taken to the hospital after someone fired a gun into the back of a home in South Seattle early Wednesday morning.

Police were called to the home in the 5600 block of South Leo Street shortly after 2 a.m. They found a 19-year old male who had been grazed by a bullet. He was taken to Harborview Medical Center for treatment.

About an hour later, officers were called back to the home for a second gunshot victim. Officers said the 20-year old man originally hid in the basement because he knew he had a warrant for his arrest. The man was also taken to Harborview Medical Center with a non-life threatening injury to his leg.

The suspect remains on the run.