Two men pull guns, fire on each other in apparent road-rage incident; one hit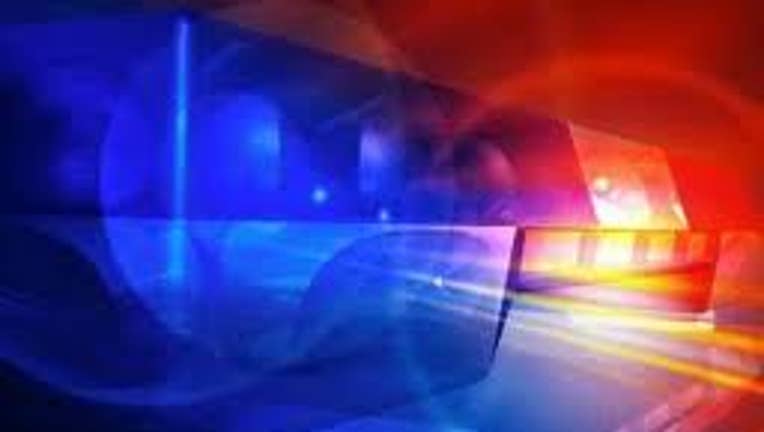 article
TUKWILA -- Two men involved in an apparent road rage incident pulled out handguns and fired at each other Tuesday. One was hit and taken to the hospital, where he was reported to be in stable condition, police said.

"It was reported to police that the incident involved two subjects that were engaged in a verbal altercation over a vehicle blocking the road," a Tukwila police statement said. "One of the subjects displayed a handgun, while the other responded in kind. Both subjects discharged their weapons and fled from each other."

It was reported that both men drove away and called 911 for help.

Both men were cooperating with police, the statement said.

The incident happened in the 10700 block of 47th Avenue South in Tukwila.

No other details were immediately available.