Two still missing as county suspends active search operation at Oso mudslide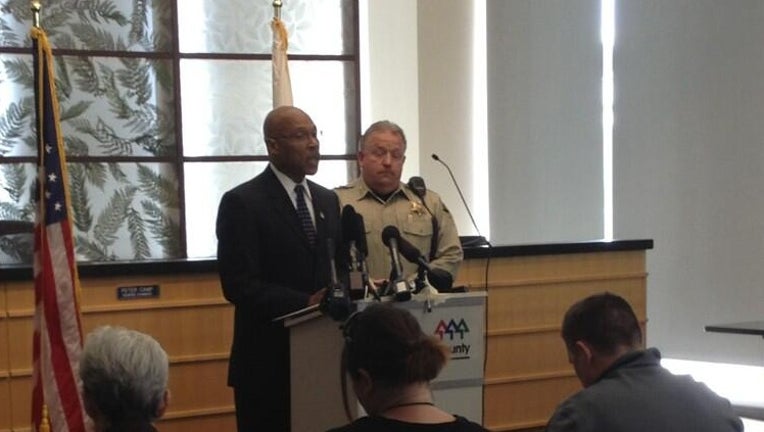 article


EVERETT, Wash – Snohomish County has ended the active search operation on the 530 mudslide.

County Executive John Lovick said as debris removal begins passive search operations will continue.  Spotters will work alongside heavy equipment operators to identify personal property amidst the slide debris.

An active search could resume if conditions change and areas currently inaccessible become accessible.

Lovick announced that officials were putting together a long-term office of recovery to support Oso and Darrington.

Lovick said officials would do their best to bring normalcy back to the valley while knowing full well that for many normalcy may never return.

Two victims have yet to be found in the mudslide zone.  Forty-four-year-old Kris Regelbrugge is one of the remaining people missing. She is the wife of Navy Commander John Regelbrugge whose body was found early in the search effort but Kris' remains have not been located.

Steve Hadaway,53, is also missing. He was working on a home in the Oso area when the slide occurred.

Darrington resident, Dayn Brunner, has volunteered to search for the victims almost every day since the slide. He would like to see the search continue until everyone is brought home.

Brunner said, "I whole-heartedly believe the search needs to go on. Pulling 41 people out of there is nothing short of a miracle. And with the hart work and effort that went into it it's awesome. It's phenomenal but just knowing there are two more people out there just weighs on you."

The search expected to go from an active effort to a passive search. Beginning Tuesday, the clean-up effort will continue but spotters will be on hand to look out for the two remaining victims.