U.S. teen loses car for days after Metallica concert in Toronto


TORONTO – For much of this week, Toronto residents have been on a scavenger hunt of sorts, with an odd target: a 2015 Nissan Versa, "misplaced" by a U.S. teen who'd forgotten where he'd left it after a Metallica concert.

The CBC reports on 19-year-old Gavin Strickland's parking plight, which started Sunday after the Metallica performance at the Rogers Centre. Strickland searched multiple parking garages after the show, even hitching a ride with local cops as he scoured the city for his vehicle.

By Monday, he had to call his father back in Syracuse, N.Y., and admit he'd lost his car, at which point he took a bus back home.

That's when his dad decided to post a Craigslist ad asking Toronto locals to assist his "doofy son" in the search, offering a $100 reward along with the details Strickland could remember ("nearby is allegedly a strange spiral outdoor sculpture").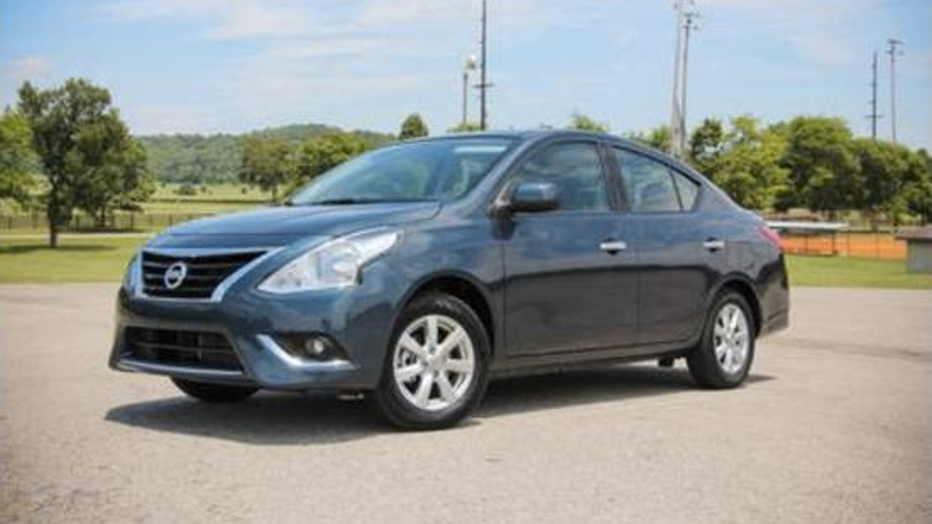 Gavin Strickland's dad placed this ad for his "doofy son." (Craigslist)


Enter Madison Riddolls, who dragged her boyfriend out late Wednesday to hunt for the car. "I've been watching a lot of Criminal Minds lately," Riddolls says of her quest, which ?ref_src=twsrc%5Etfw&ref_url=https%3A%2F%2Fwww.thestar.com%2Fnews%2Fgta%2F2017%2F07%2F20%2Fsyracuse-teen-who-lost-his-car-after-metallica-concert-says-it-has-been-found.html">finally proved successful at a parking garage under the city's TD Centre.

After confirming some identifying features provided by Strickland, Riddolls contacted him, and he showed up, to much media hullabaloo, to pick up the car. "How did I walk past this?" he mused to reporters in front of the Nissan Thursday night, per the Toronto Star.




The parking garage wiped out the four days' worth of parking fees (he'll only be charged for Sunday) and gave him a Bluetooth device to help him locate his car in the future.

https://twitter.com/gpstrickland31/status/887903283486109698




Riddolls, meanwhile, will pocket a $100 reward, and the elder Strickland says he'll also donate money to her favorite charity. (A UK man's car went missing after a concert for six months.)

This article originally appeared on Newser: Teen Goes to Metallica Concert, Loses Car for Days

More From Newser: