Upstream: Paul Allen launching SXSW-style music and culture festival in 2017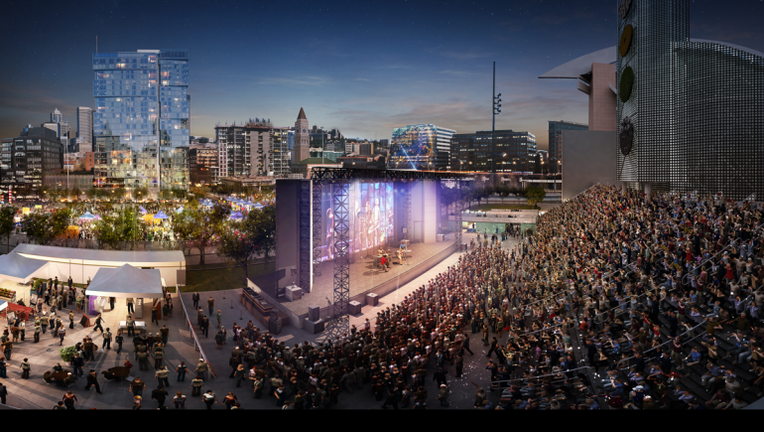 article


SEATTLE -- Paul Allen is launching a music and culture festival called Upstream in May of 2017.

The three-day festival will take place in Seattle's Pioneer Square, the CenturyLink North Plaza and CenturyLink Event Center.

During the day, 200+ artists will meet music professionals and tech and creative experts to talk about the music industry.

Then at night, emerging Northwest artists will fill 25 unique venues with their sounds.

"We're putting the Northwest's emerging music and culture front and center, right in the heart of Pioneer Square. Come rain or gray, we'll have three nights of intimate performances, unique collaborations, and unexpected curations for the ultimate in music discovery. Expect the unexpected, and an unforgettable experience unlike any other music festival.

At our Summit we'll collide music, gaming, tech, media, design, and more to tackle today's toughest industry challenges and open up opportunities within the new entertainment economy. Let's do more than just talk about the good, bad, and ugly -- let's roll up our sleeves, bring in ideas from thinkers and doers outside our own industries, and actually make the future happen."

Tickets for the event are expected to go on sale this fall. More information can be found at upstreammusicfest.com.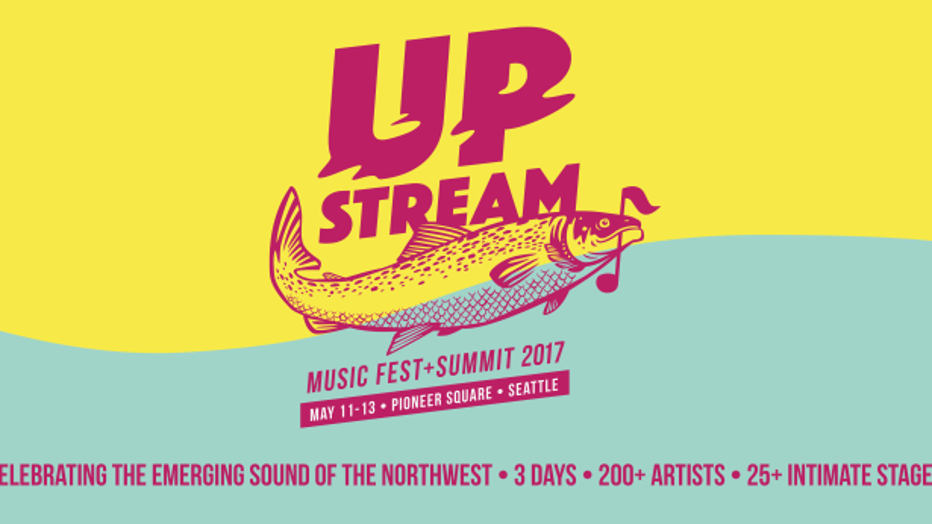 From Upstream Music Fest + Summit