USA Football, Seahawks look to make youth football safer


By Michelle Ludtka

Q13 Fox Sports Anchor/Reporter

RENTON-- Roger Goodell is on a crusade to make the game of football safer. Just last year, the game's national governing body, USA Football and the NFL launched a program that could make all the difference, and with the Seahawks help, the difference is brought to the Northwest.

"Our mission is to lead the development, inspire participation and make sure everybody is having a possitive experience," said Bassel Faltas, the Northwest Regional Manager for USA Football.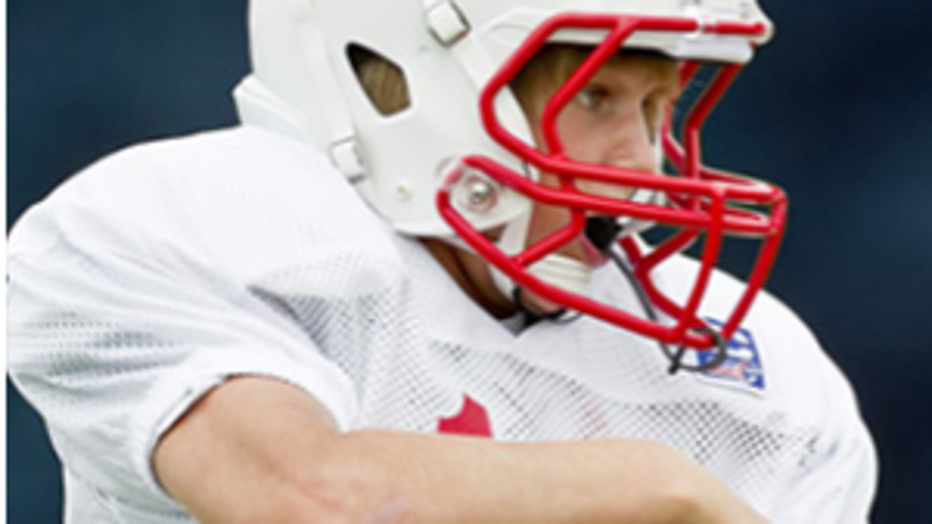 Faltas lead this year's State Leadership Forum at the VMAC. It's the 6th consecutive year that the non-profit has team up with the Seahawks to connect with area youth football organizations.

"The commitement the Seahawks have for the community is unbelievable, always has been. This is a button upped organization" said Faltas.

It's with that support from the Seahawks and the other 31 teams in the league, that USA Football can advance the game. Among this year's topics, is the new Heads Up program.

"We've got to take the head out of the tackle and that's what Heads Up Football is. We're taking a look at it through proper equipment fitting, through concussion awareness, through Heads Up trackling and through coaching education and as these youth football leagues adopt that its only going to strenthen the game and make it safer than it already is," said Faltas.

Getting that message out is critical. With the surge of former players suing the NFL for allegedly failing to protect them, the trickle down effect is being felt. For the first time ever, youth football enrollment has dropped. But with the changes discussed here, these league organizers are determined to protect their kids and the game they love.

"These are nessecary to get the information out about the sport of football," said Terry Hyde, the founder of Clark County Youth Football.

"There is a lot of risk in life whether you're playing football or riding a bike or riding a car, you just can avoid it but we can do a lot of things to make things safer," said Chris Gradwohl with the Northwest Junior Football League.