Vandals left hate messages at Tacoma church, police say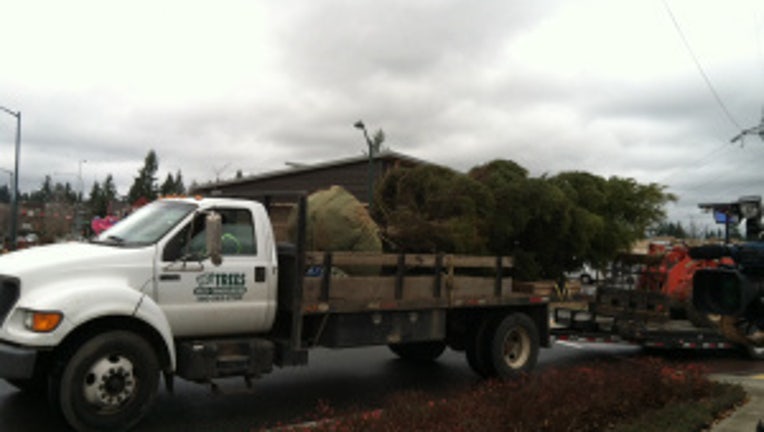 article
TACOMA-- Police are investigating broken windows and "hate related pamphlets" left at the Holy Cross Catholic Church in Tacoma Monday night.

According to the Tacoma Police Department, vandals broke into the church located in the 5500 block of North 44th Street sometime after the 10 p.m. Christmas Eve mass. Church parishioners opened the church Tuesday morning to find six windows broken out and pamphlets left at the scene.

Witnesses said they saw a man fleeing the scene late Monday night, police said.

The church has a court restraining order against a man who has vandalized the church in the past, officials said. Police went to his house and nobody was home.

Morning mass was still held at the church Tuesday morning.

Anyone with information on this crime should call the Tacoma Police Department at (253) 591-5950.