Victory parade set for Wednesday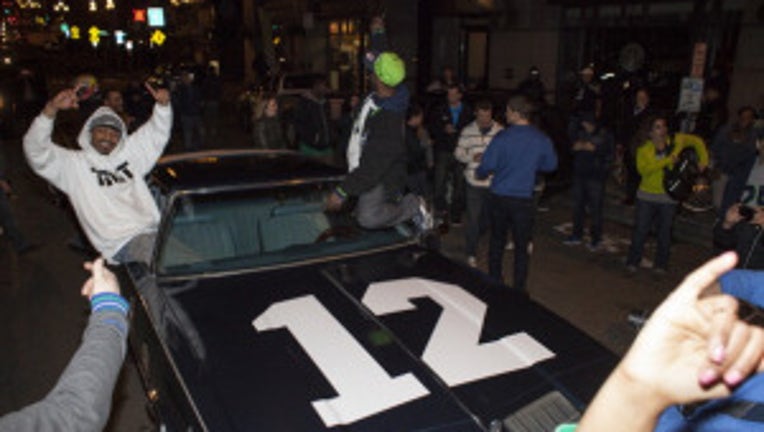 article


SEATTLE -- A victory parade is a long time coming, isn't it Hawks fans?

A Seattle Seahawks Super Bowl XLVIII victory parade is scheduled for 11 a.m. - 1:30 p.m. Wednesday, Feb. 5.

The parade will start on 4th Avenue south of Denny Way and will end at CenturyLink Field.

Fans are encouraged to carpool or take transit to the victory parade, because as many as 300,000 fans are expected. Parking will be limited and traffic is likely to be slow.

More information on the parade is expected to be posted Seahawks.com sometime Monday.