Washington economy growing steadily but unevenly, study says
SEATTLE -- The year 2013 proved to be one of steady growth for Washington's economy. But that growth was found to be uneven, a new report found.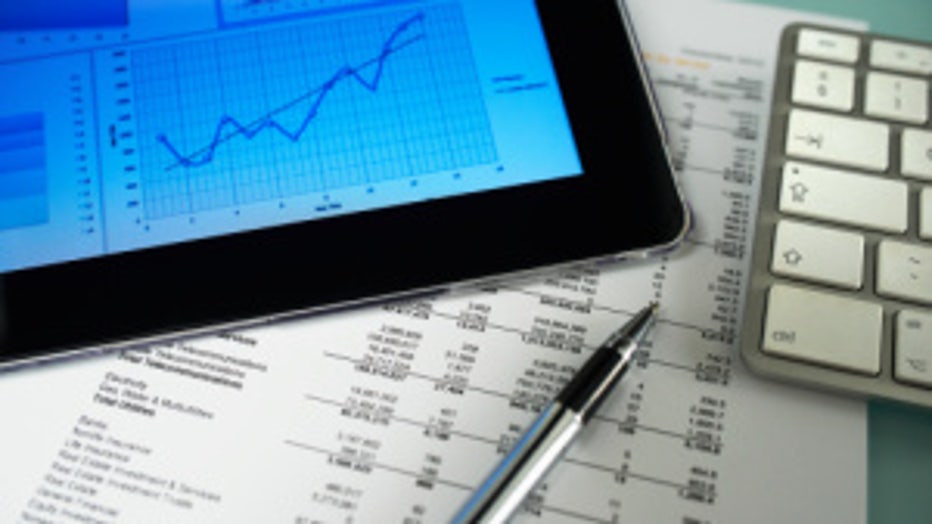 The Economic Opportunity Institute found that overall the state added about 60,000 new jobs in the past year, but the job rate is still 35,000 down from where it was prior to the 2008 recession.

Sixty-two percent of the new jobs were in King County, the report found. Since 2010, more than half of the statewide job growth has been in that same part of the state.

However, while some of the jobs come with high incomes, such as in aerospace and high tech, the Economic Opportunity Institute report found that others pay far below living wages.

Another finding included in the report was regarding pay between men and women. Women in Washington earned only 61 percent of monthly wages made by men, the report claimed. Three out of four high-paying jobs in software publishing are held by men. Most social assistance jobs were found to be held by women, although the average monthly earnings there is around $2,000.

The median household income for Washington was $62,000 in 2012, while the national average was $51,000. Still, middle class families in Washington were found to be earning less than the levels reached before the 2008 and 2001 recessions.