William and Kate expecting royal child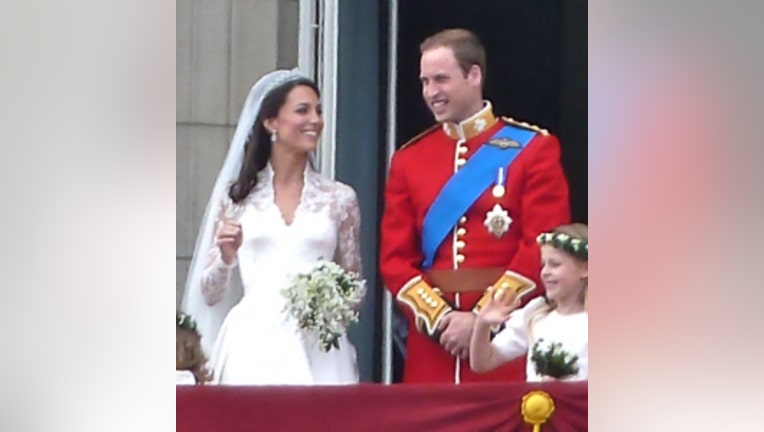 article
London -- Britain's Prince William and Catherine Middleton are expecting their first child after 19 months of marriage, the palace announced Monday.

The royal revelation came as Catherine, Duchess of Cambridge, was admitted to a central London hospital with acute morning sickness Monday afternoon. She is expected to be in King Edward VII Hospital for several days, the palace announcement said.

The palace said her illness is hyperemesis gravidarum, which involves nausea and vomiting more severe than typical morning sickness.

"As the pregnancy is in its very early stages, Her Royal Highness is expected to stay in hospital for several days and will require a period of rest thereafter," the statement said.

Catherine, 30, is not yet 12 weeks pregnant, Clarence House told CNN, so the palace is not announcing a due date for the child. Prince William is at the hospital with Catherine, the palace says.

For more on this CNN story, click here.