WMW 900th Capture: Crime Stoppers tip leads to arrest of wanted Level III sex offender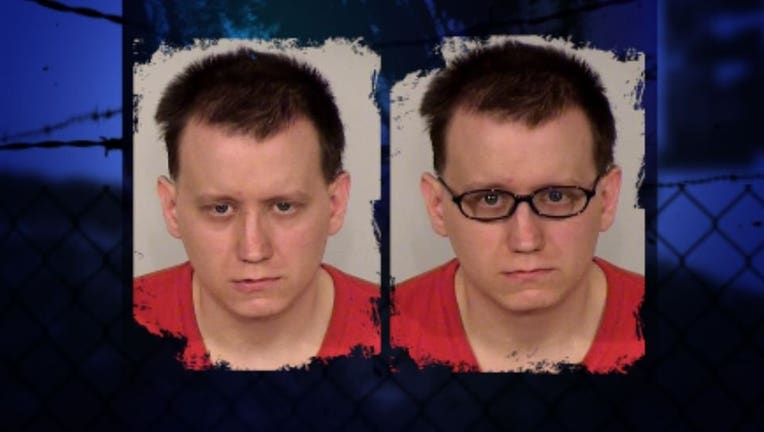 article


KING COUNTY -- Officers with the Department of Corrections Northwest Community Response Unit arrested Level 3 sex offender William Pritchard on Monday at Swedish Hospital in Edmonds after receiving an anonymous Crime Stoppers tip from a Washington's Most Wanted viewer.

The 29-year-old has convictions for Extortion and Stalking.  "He's a Level III sex offender, hadn't registered. We didn't know where he was. Guy like this, we need to know," said King County Sheriff John Urquhart.




Pritchard was being treated at the hospital after telling officers he decided to 'go big' since he was already going to jail. He admitted that he had been partying since he attended Capitol Hill's Pride Day on June 24 and took any drug someone would give him for free.

He told officers he has been in Tacoma, Olympia,  Snohomish, Monroe and Federal Way, where he went to a $3 movie. He visited the Suzzalo Library at UW daily to use the internet to check his Facebook page, which he took down after he was featured on Washington's Most Wanted.

He is the 900th fugitive captured thanks to tips from viewers.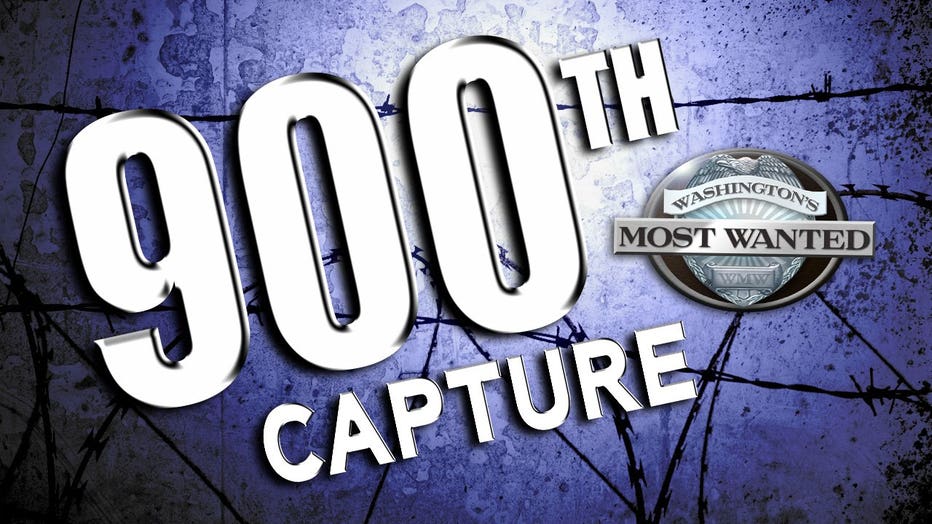 "These are sex offenders, these are robbers, these are people that have assaulted people and where they need to be is in jail and Washington's Most Wanted has been a great help in doing that. 900 captures. That's fantastic. Those are 900 people, not all of whom we would have been able to arrest as quickly as we have," said Urquhart.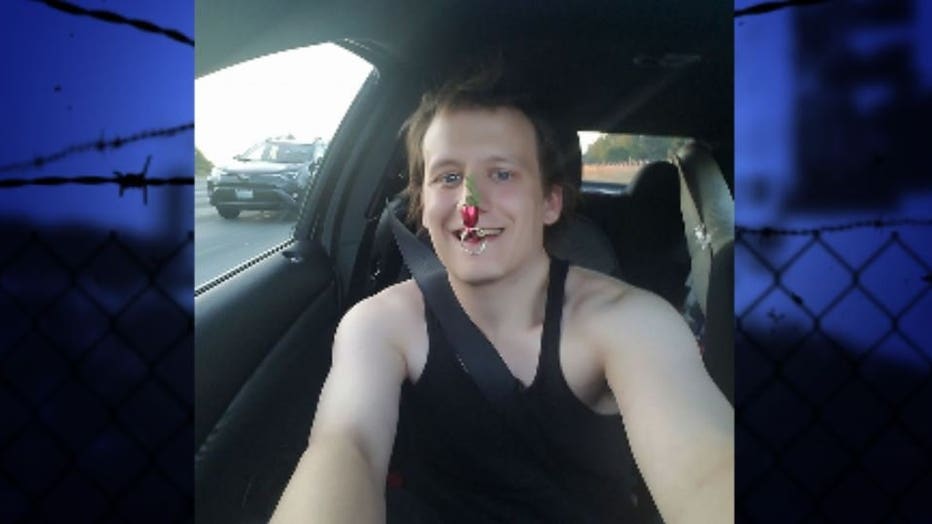 WMW 900TH CAPTURE: William Pritchard


Washington's Most Wanted started in 2008 in partnership with Crime Stoppers and airs on Q13 FOX Friday nights at 11 p.m., Saturday nights at 9:30 p.m. on JOEtv and 10:30 p.m. on Q13 FOX, as well as at 10:30 p.m. on KAYU in Spokane, KCYU in Yakima and KFFX in the Tri-Cities.

"When we started this show with David Rose and Q13 FOX, we're going, 'I wonder if it's going to work?' Well, yeah, it does work. 900 captures, are you kidding me? That's amazing. Why do we have 900? Because you care, P3 Tips App, the hotline, all of those things. Now, we have 900 captures and now we're on the countdown to 1,000. This is unbelievable and we really want to take time to thank you for getting all 900 of these fugitives captured," said Ret. Det. Myrle Carner with Crime Stoppers of Puget Sound.