Woman drives off bridge ramp, critically injured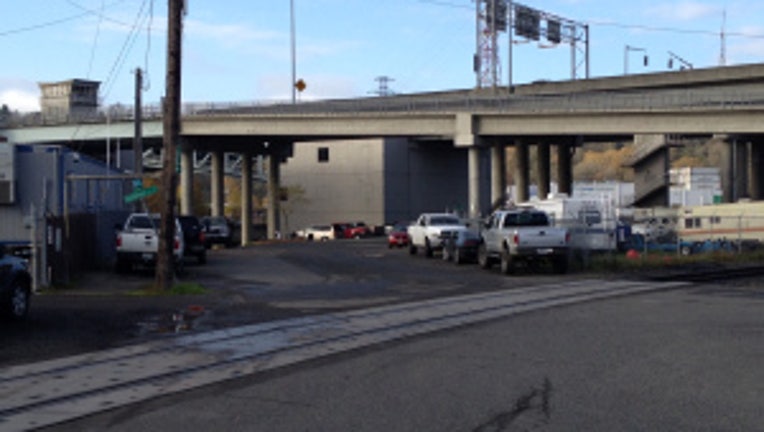 article
SEATTLE -- A woman is fighting for her life after driving over the off-ramp barrier from the 1st Avenue South Bridge in Seattle said Seattle Detective Jeff Kappel.

The one-car crash happened shortly after 10:30 p.m. Saturday night in the 100 block of South River Street.

Kappel said the woman entered the Michigan Street off-ramp at what appeared to be a high rate of speed, lost control of her car and went over the concrete barrier, landing on South River Street below.

The woman was the only person in the Honda Accord.

There were no other vehicles involved in the collision.

Fire department medics responded to the scene and transported the woman to Harborview Medical Center with life-threatening head injures.