WSDOT crews on standby at I-5 bridge over Stillaguamish River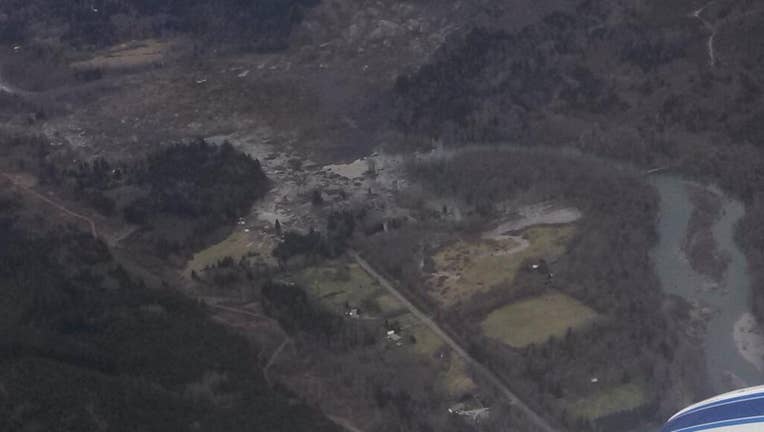 article


ARLINGTON, Wash –  WSDOT crews were on standby to close the I-5 bridge over the Stillaguamish River near Arlington if a massive mudslide up stream breaks causing a flash flood despite warnings from the National Weather service that flash flooding that far downstream would be unlikely.

Snohomish County said the bridge deck was deficient and that debris in flood waters could impact it depending on the amount and the strength of the flow.

Officials said the piers in the water were not compromised only the deck which is inspected regularly.

If a mudslide blocking the North Fork of the river near Oso did break debris could scour the bridge making it unsafe to cross.

The county has asked anyone living in the flood plain of the North Fork of the Stillaguamish River from Oso to Stanwood to evacuate immediately.

The National Weather Service issued a flash flood warning for that section of the river.  However Andy Hanser with NWS said the risk of catastrophic flooding was 'very much overstated.'

"In fact, flooding all the way down to Arlington is highly unlikely," said Hanser.