WSP releases photo of Cascade Mall shooter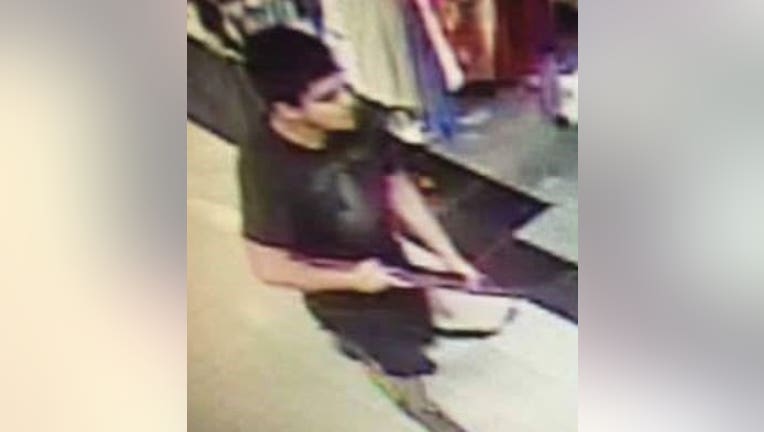 article


BURLINGTON, Wash. -- The Washington State Patrol has released the photo of a man they believe killed four people and injured one other inside the Macy's at the Cascade Mall in Burlington Friday night.

According to WSP Sgt. Mark Francis the suspect is a Hispanic male wearing a gray or black T-shirt. He is armed with a rifle, according to Francis.

You are being asked to notify authorities if you see him. Francis said, the suspect was last seen walking toward Interstate 5. He did leave the scene before police arrived and remains at large.

The mass shooting happened about 7:20 p.m. inside the Macy's at the Cascade Mall. At the time of the shooting, hundreds of people were inside the shopping center which also contains a movie theater.

Francis said at about 8:30 p.m. the mall had been evacuated and emergency medical personnel were cleared to enter and attend to any injuries. Francis said survivors inside the mall would be transported via bus to His Place Community Church at 480 S Burlington Blvd, Burlington. That is at the corner of Pease Rd and Burlington Blvd.

The Cascade Mall in Burlington is about 65 miles north of Seattle.