Zimmerman-Martin: 1 year later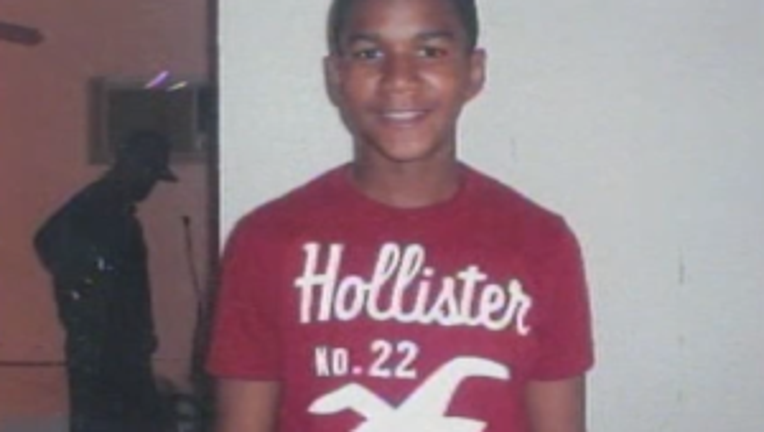 article
SANFORD, Fla. -- February 26, 2012.

That was the day two strangers -- Trayvon Martin, an unarmed black teenager walking back with Skittles and an iced tea he'd picked up at 7-Eleven, and George Zimmerman, a white Hispanic neighborhood watch volunteer in Sanford, Florida -- met for the first and only time.

It's been nearly a year since Zimmerman shot Martin to death. The incident generated huge outrage across the country for months and led to a wide-ranging conversation about the state of U.S. race relations.



Zimmerman acknowledged shooting Martin but said it was in self-defense. Attorneys for Martin's family have accused Zimmerman of racially profiling Martin and shooting him "in cold blood."

Attention to the case has died down substantially in recent months, and you may have been focused on other things. Here are a few things you might not know about the case, which is scheduled for a June 10 trial.

For more on this CNN story, click here.