3 Seahawks leave field prior to national anthem
SEATTLE -- Three Seattle Seahawks players ran into the tunnel leading to the team's locker room prior to the national anthem on Thursday night.

Defensive linemen Branden Jackson and Quinton Jefferson, and offensive lineman Duane Brown left the field following team introductions and before the start of the anthem. They returned to the sideline immediately after it concluded. All three were among a group of Seattle players that sat during the anthem last season.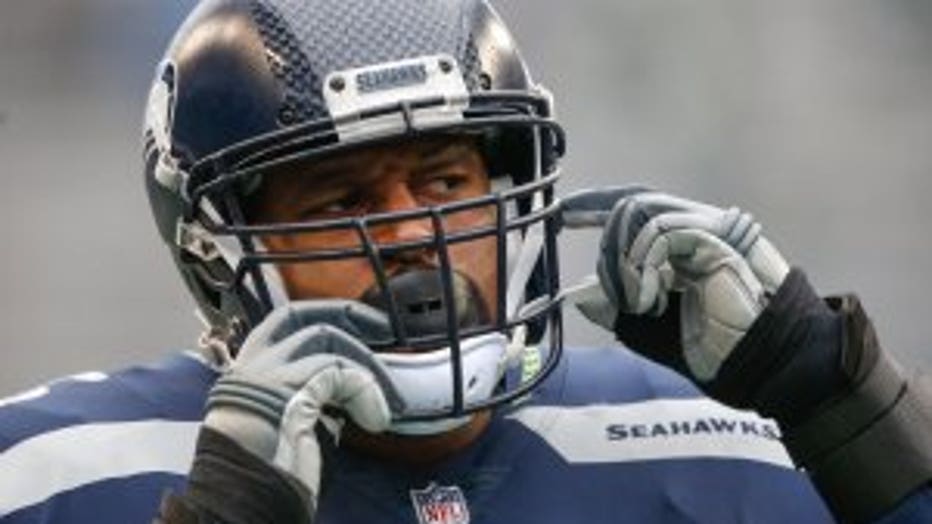 Offensive tackle Duane Brown #76 of the Seattle Seahawks . (Photo by Otto Greule Jr/Getty Images)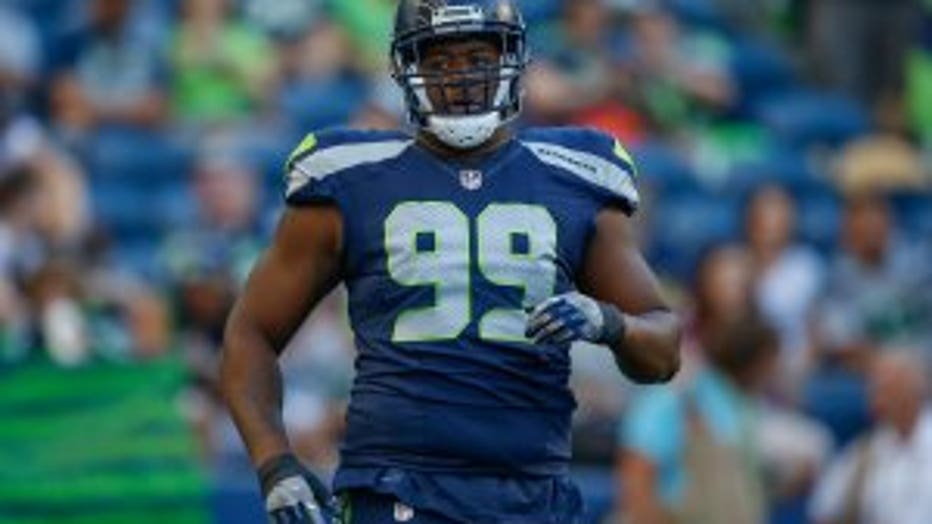 Defensive tackle Quinton Jefferson #99 of the Seattle Seahawks. (Photo by Otto Greule Jr/Getty Images)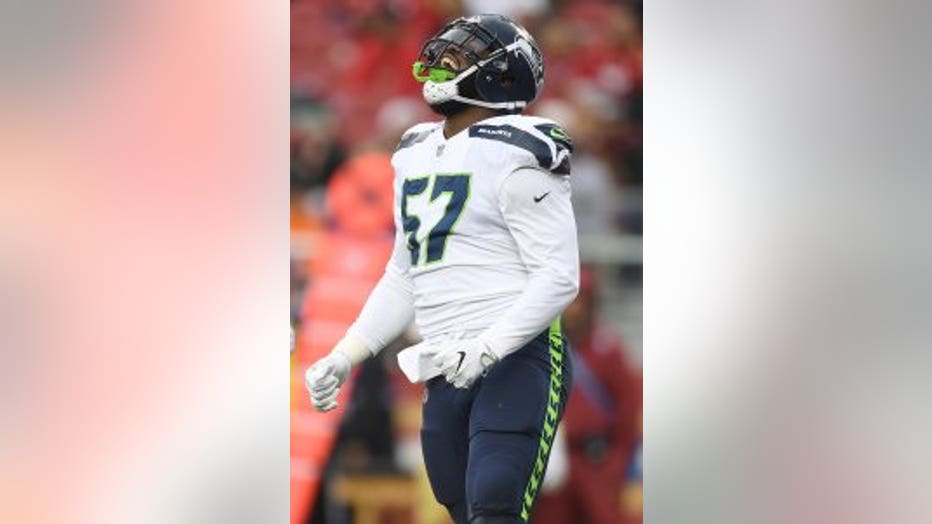 Branden Jackson #67 of the Seattle Seahawks. (Photo by Thearon W. Henderson/Getty Images)


There were no other actions by either Seattle or Indianapolis players during the performance of anthem.

The league and the players' union have yet to announce a policy for this season regarding demonstrations during the anthem after the league initially ordered everyone to stand on the sideline when "The Star-Spangled Banner" is played, or remain in the locker room.

"The NFL has been engaged in constructive discussions with the NFL Players Association regarding the anthem and issues of equality and social justice that are of concern to many Americans," league spokesman Brian McCarthy said in an email.

"While those discussions continue, the NFL has agreed to delay implementing or enforcing any club work rules that could result in players being disciplined for their conduct during the performance of the anthem.

"Meanwhile, there has been no change in the NFL's policy regarding the national anthem. The anthem will continue to be played before every game, and all player and non-player personnel on the field at that time are expected to stand during the presentation of the flag and performance of the anthem. Personnel who do not wish to do so can choose to remain in the locker room.

"We remain committed to working with the players to identify solutions and to continue making progress on important social issues affecting our communities."