Are the Mariners done dealing? Not likely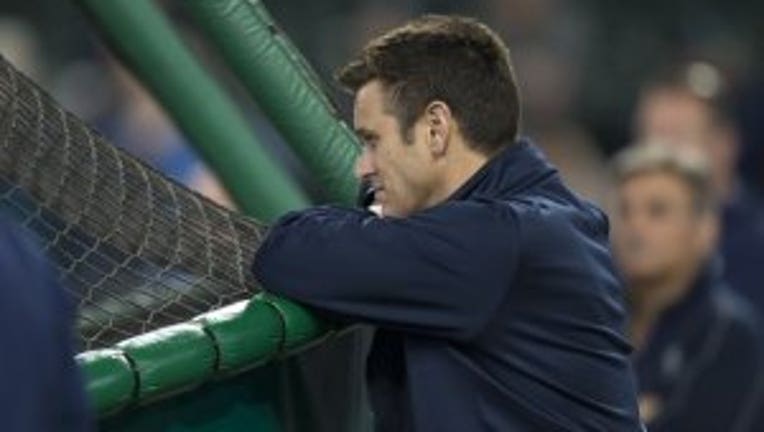 article


In less than a month, the Seattle Mariners have traded away 10 players and acquired 17.

Even general manager Jerry Dipoto admitted it's been a bit of a whirlwind.

"This is by far the highest volume of players that we've tried to get in contact with," he said. "So it got a little hectic there in the early afternoon."

That was Monday, when the Mariners completed two multi-player trades.

The first sent second baseman Robinson Cano, closer Edwin Diaz and cash to the Mets for four prospects and former All Star Jay Bruce.

The second trade sent shortstop Jean Segura and relievers Juan Nicasio and James Pazos to the Phillies for first baseman Carlos Santana and shortstop J.P. Crawford.

They were not the first everyday players Seattle has parted ways with recently.

On Friday, the Mariners traded reliever Alex Colome. A few weeks before that, they traded staff ace James Paxton and catcher Mike Zunino among others.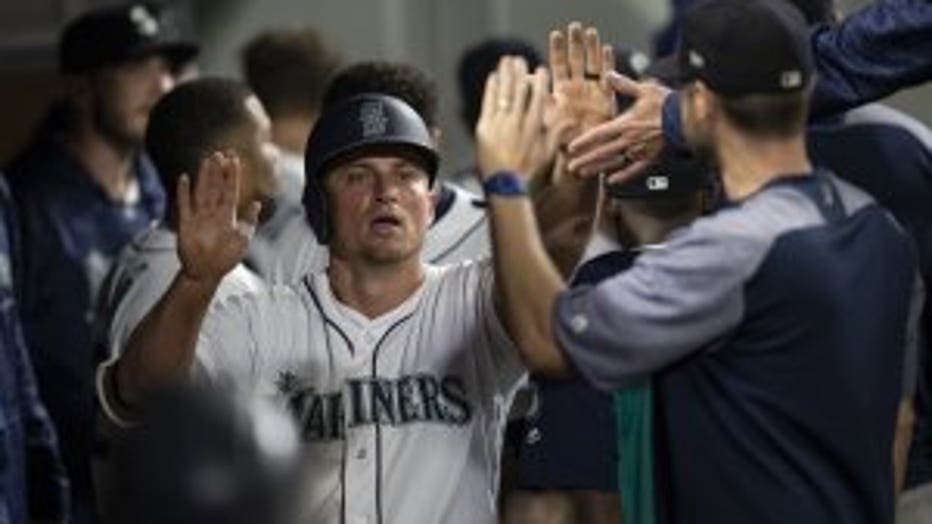 Could third baseman Kyle Seager be the next player traded by the Mariners? Seattle GM Jerry Dipoto says they're done dealing -- at least of now. (Photo by Stephen Brashear/Getty Images)


Dipoto admits the strategy will likely make it more difficult for the Mariners to compete in the short term. He also says it should bolster the club's prospects for future stability.

"We're really excited about the direction that we are pointing in here as a franchise," he said. "I think all of us here are embracing the idea of taking a step back this year in order to move forward at a quicker pace starting in 2020."

For a franchise stuck in the throes of a 17-year postseason drought, any talk of taking a step backward will likely not sit well with fans.

But Dipoto insists it's all part of the plan.

"This is mostly what we anticipated doing," he said, although he added that they initially weren't planning to trade Cano or Diaz. The deal was just too good to pass up, he said.

Which begs the question: Who's next?

There's not a lot left to do to dismantle a team that won 89 games last year. Most of the bullpen will need to be replenished.

But there's still third baseman Kyle Seager, outfielder Mitch Haniger and second baseman Dee Gordon.

"I can't say we're completely done yet," Dipoto insisted. "But most of the heavy lifting is done."

Dipoto has said he'd like to keep Haniger to build around, and has complimentary things to say about Gordon and Seager.

He's also said no one is untouchable.

"We're likely to continue with conversations about the possibility of doing other things," he said Monday.

May just depend on if the right deal comes along.