'Monday Night Football' gets ABC network run; FOX 13 to provide comprehensive Seahawks coverage Oct. 2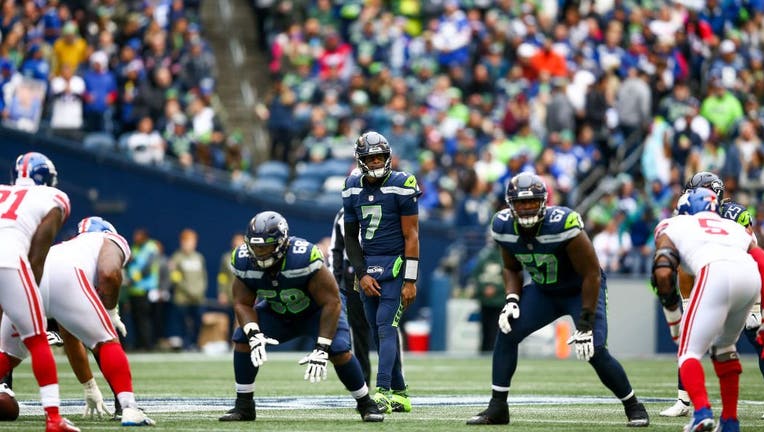 article
LOS ANGELES - ABC will be airing more "Monday Night Football" games than originally planned.
An additional 10 games originally set to appear only on ESPN will be simulcast on ABC. The move by parent company Disney is to help fill gaps in ABC's prime time programming lineup due to the ongoing strikes by the Writers Guild of America and the Screen Actors Guild-American Federation of Television and Radio Artists.
FOX 13 will present full coverage of the game with live pre-game coverage beginning at 4 p.m. PT on FOX 13. After the game, viewers can use the FOX Local app on their smart TVs to watch post game coverage, hosted by Aaron Levine, Alyssa Charlston, and former Seahawks defensive back Jordan Babineaux. FOX 13's Ian Furness will travel with the team and file reports from East Rutherford, N.J.
The strikes, which have been going on for months, have delayed most of the upcoming fall television season.
When the NFL schedule was announced in May, ABC had four exclusive regular-season games — including Monday night's matchup between the Cleveland Browns and Pittsburgh Steelers — and five being part of an ESPN simulcast.
Last Monday's game between the New York Jets and Buffalo Bills averaged 22.6 million viewers on ESPN, ABC, ESPN2 and ESPN Deportes. New York's 22-16 overtime victory was the most-watched Monday night game since ESPN took over the package in 2006.
The move also means that ABC has a game all 18 weeks of the regular season along with simulcasts of two playoff games.
Learn more about how to stream FOX 13 Seattle on your connected TV with the FOX LOCAL app on Apple TV, Amazon FireTV, Google AndroidTV and Roku.