NFL to Seahawks: The Baldwin end zone pass against the Chiefs 'should have been a penalty'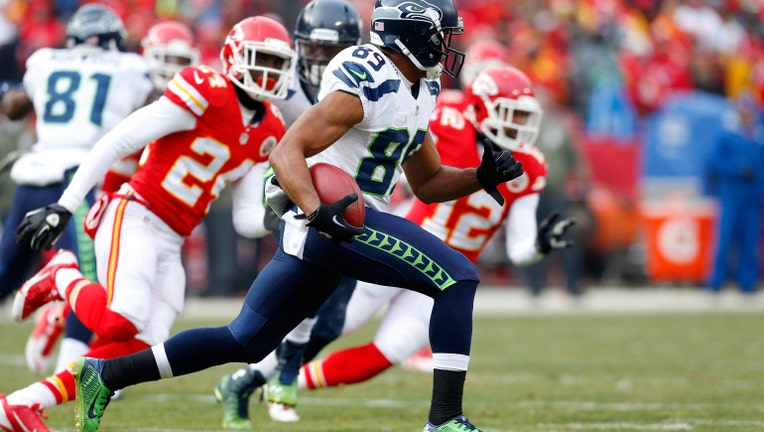 article


RENTON -- Oops, officials from the NFL are saying.

According to USA TODAY, head officials called Seahawks head coach Pete Carroll and admitted the officiating crew should have called a pass interference against Kansas City Chiefs cornerback Sean Smith for shoving receiver Doug Baldwin on a crucial fourth-and-goal with 6:33 left in the game Sunday.

The Seahawks lost 24-20 against the Chiefs, dropping the team to 6-4.

Carroll received a call from the vice president of officiating Dead Blandino Thursday informing him of the league's mistake, USA TODAY reported. The league also admitted that an earlier pass interference was not called against receiver Jermaine Kearse.

The call offered some solace for Baldwin, who complained about the officiating after the game. Though the Seahawks had two more possessions after the blown call, they never quite came as close to scoring.

"Pete just came up to me and told me the NFL came back and said, 'It should have been a penalty,'" Baldwin told USA TODAY. "Pete said, 'It's unfortunate. We move ahead. And we're not worried about it.'"

Baldwin continued:

"The refs are human, too. We all make mistakes."