CAPTURED: Accused car thief Richard Nesmith booked in Snohomish County jail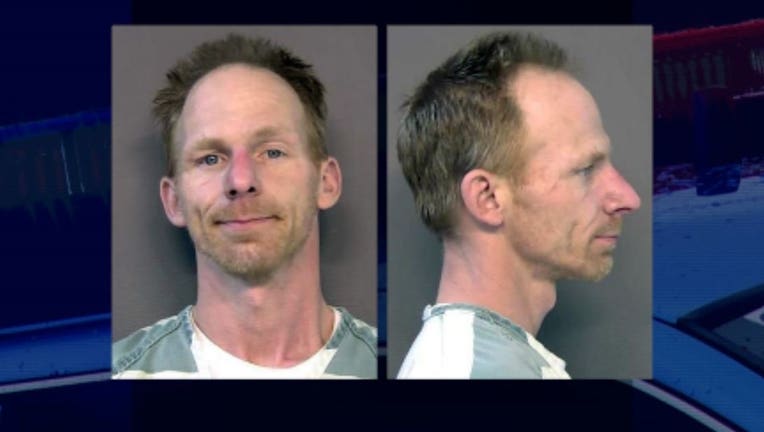 article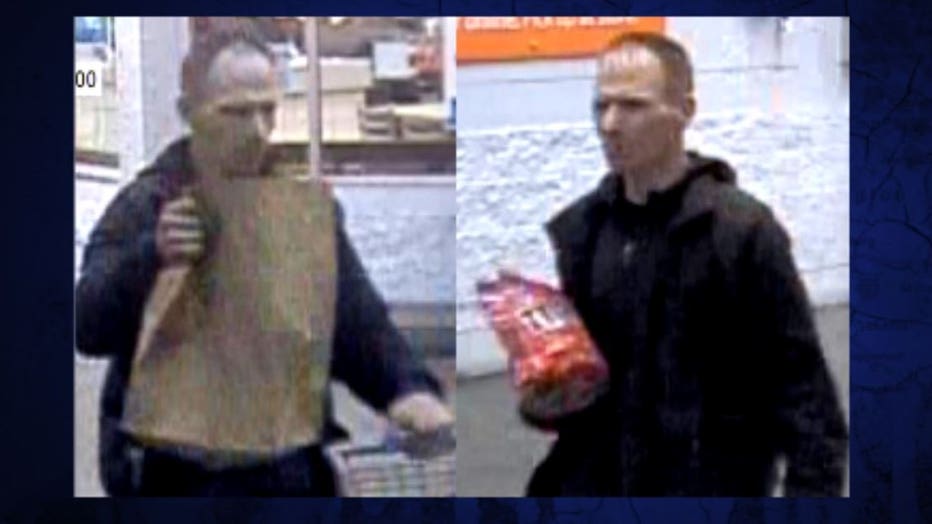 EVERETT --  Richie Nesmith is in the Snohomish County jail. According to the roster, he was arrested on Wednesday, August 8th.  Nesmith is being held on two counts of Possession of a Stolen Vehicle filed by Everett Police and Tulalip Tribal Police. This is a developing story and more information will be added when it is available. 

FUGITIVE UPDATE April 20, 2018 --
Mountlake Terrace Police say Washington's Most Wanted viewer tips to Crime Stoppers helped detectives identify Richard 'Richie' Nesmith as the suspect accused of stealing a woman's car in Mountlake Terrace and using her credit card to buy candy and cigarettes at the Walmart in Tulalip.

The victim's a college student whose school books were also inside her car when it was stolen.

Now, Mountlake Terrace detectives hope you can help find Nesmith, as well as the victim's car: A 1990 maroon Honda Accord with Washington plates BIS1473.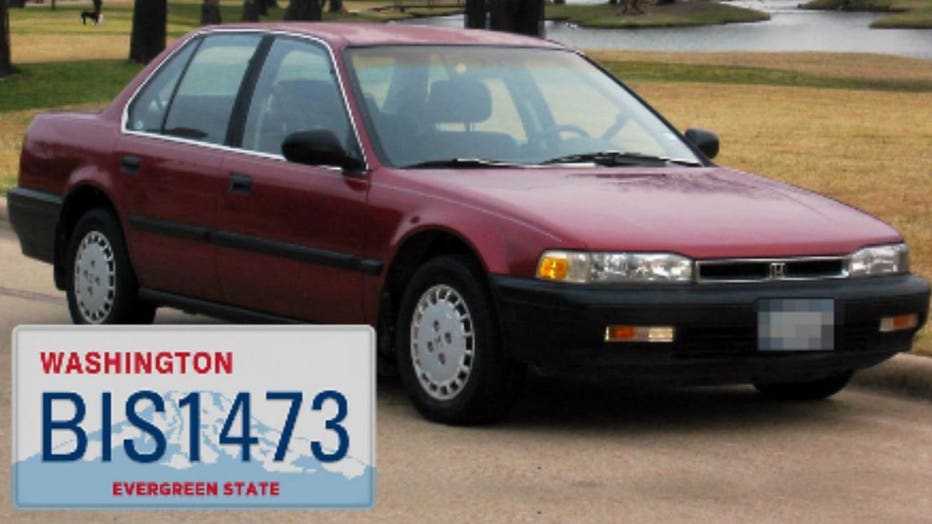 Detectives say Nesmith was recently evicted from a home in Federal Way.

He's 40 years old, 5'8", weighs 150 pounds and has a tattoo of his name, 'Richie' on is shoulder.

If you know where he's hiding, or how to help recover the victim's Honda, use the P3 Tips app to submit your information to Crime Stoppers on your smart phone, or call the hotline at 1-800-222-TIPS(8477).




-----------------ORIGINAL STORY-----------------

FUGITIVE WANTED IN MOUNTLAKE TERRACE April 13, 2018 --
Take a look at the big bag of M&M's this guy walked out of the Tulalip Walmart with last month.

That red bag is the peanut butter brand of M&M's.

Detectives say he bought the candy and a couple packs of smokes by using a credit card found in a woman's car after he stole it from her apartment complex in Mountlake Terrace.

"It was just like a regular day for him," said Mountlake Terrace Police Det. Pat Hatchel. "He just walked on in like you wouldn't even notice anything was out of the ordinary. Went in, made a small purchase of some candy, some M&M's and two packs of Marlboro cigarettes and then he walked out and left and then he purchased about $40 worth of gas. It didn't look like it was a big deal to him, whatsoever. In the video, he's just out for a regular day, like it's his car, going shopping with his money. I'm sure he's probably done this before, this is no big deal for him, especially how fast he got the car out of there, so I would like to catch him. That would be very good."

Having her car and credit card stolen is bad enough -- but detectives say what's even worse for the victim is that she's a college student and all her school books were in her car that has not been recovered yet.

It's another tough reminder to try and do all you can to never leave valuables in your vehicle. "It's difficult to remember to bring anything of value and, I mean, we all leave stuff in our cars at times, but if you have a credit card, or your school books, or anything else valuable, it's probably better to bring it in and not leave it out there," said Det. Hatchel. "Getting your car stolen is more difficult to protect against, because they're going to find a way to do it, but at least you can have the valuable stuff out of it."

Detectives say her car is an older burgundy 4-door Honda Accord that only had a license plate on the back. Her other plate was inside the car.

If you know where her Honda is, or think you know the suspect's name, use the P3 Tips App to submit your information to Crime Stoppers on your smart phone, or call the hotline at 1-800-222-TIPS(8477).

It's anonymous and you'll get a cash reward if your tip helps lead to his arrest.