Officers arrest couple linked to Ballard home burglary, dog abuse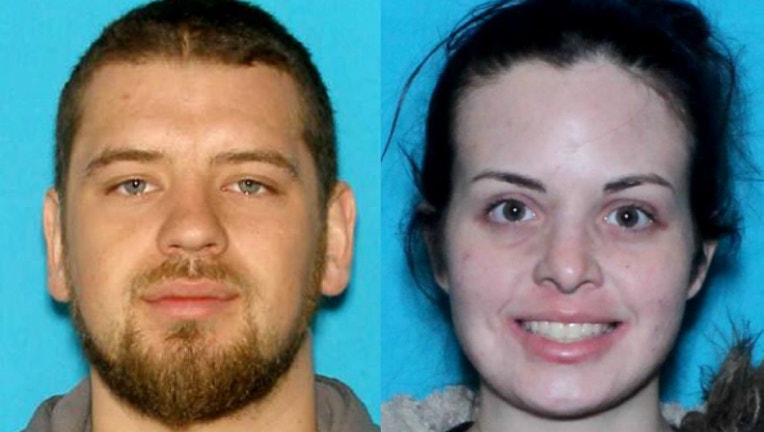 article


SHORELINE, Wash. -- Little Bernie Howe III and Lisa McCambridge were sitting on the couch smoking heroin off of tinfoil when officers arrested them this morning, police say.

King County Det. Cary Coblantz and Seattle Det. Randy Maxwell tracked the two Washington's Most Wanted fugitives to a home in Shoreline after receiving Crime Stoppers tips on their location.

McCambridge had apparently tried to dye her hair blonde to disguise herself, but the resulting color was more orange.

Detectives from Shoreline Police along with DOC Officers assisted them and together they successfully arrested both suspects without incident on their outstanding warrants and pending cases. They were booked into the King County Jail.

Prosecutors have charged them with identity theft in connection with a Ballard home burglary in which a family dog was injured when thieves kicked down the back door.

Howe and McCambridge were identified by WMW viewers from surveillance video of them using the burglary victim's stolen credit cards at numerous stores in King and Snohomish County.