Who Done It Drive: Tri-Cities Crime Stoppers fundraiser hitting streets, wineries next weekend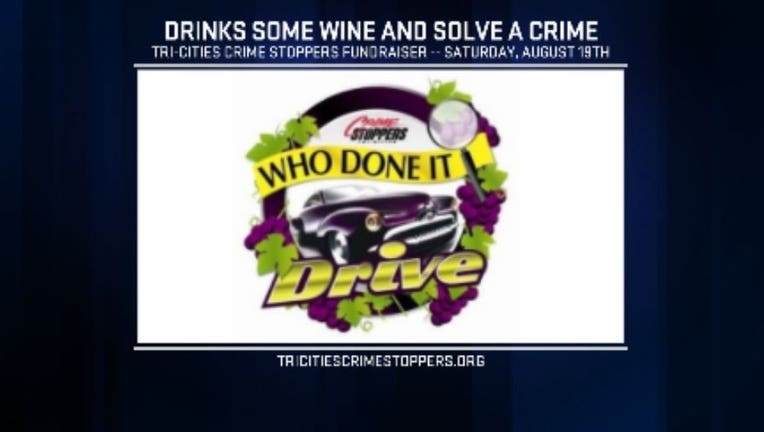 article
TRI-CITIES -- Tri-Cities Crime Stoppers wants you to drink some wine and solve a crime!
Their 5th annual "Who Done It Drive" is hitting the road next saturday, august 19th.
Climb aboard a comfy bus and enjoy care-free wine tasting.
There are two routes to choose from with several winery visits in the Benton City and Prosser area for each!
At each one you'll be given a clue to a crime and if you solve it -- you're entered into the final drawing for a fully-stocked wine fridge.
You can also take part in a silent auction, 50/50 raffle and the new Mystery Wine Bottle sale.
So come on out and support Tri-Cities Crime Stoppers next Saturday, August 19th.
CLICK HERE to register and for more information.