13-hour standoff with police in Marysville ends with arrest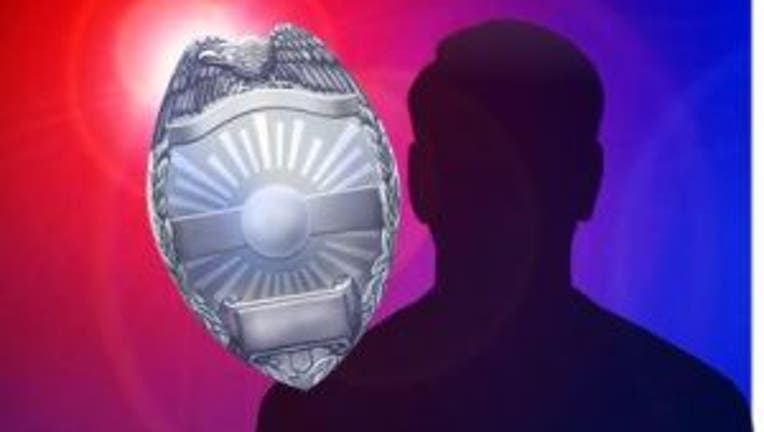 article
MARYSVILLE, Wash. -- A 32-year-old man refused to come out of his apartment bedroom Monday after police showed up to respond to a domestic violence report.  Police had feared for  the safety of a 4-year-old girl inside, but she was fine and the man was ultimately arrested after 13 hours.

The man's girlfriend called police around 4:30 a.m. Monday to report a domestic violence assault, Marysville Police Department Commander Rob Lamoureux said. When police arrived at the home, police said, the man refused requests to come out of the bedroom.

There were no known firearms in the building, police said, and the man had made no threats to harm the child.

Police have received "paranoid-type" 911 calls from the man before claiming that people were after him, Lamoureux said.