16-year-old boy dies after jumping into water at park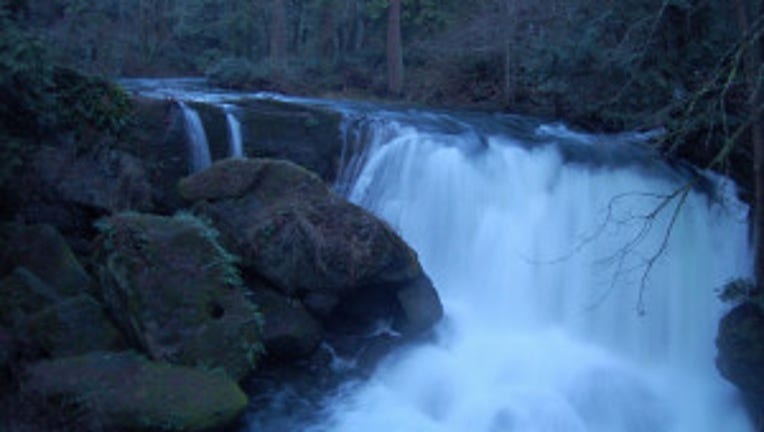 article


BELLINGHAM -- A 16-year-old boy died Monday night after he jumped into the water at Whatcom Falls Park and was swept downstream, authorities said Tuesday.

Bellingham police identified the boy as Daniel Santiago Guerrero and said they are continuing an investigation into his death.

Bellingham police and fire departments responded to Whatcom Falls Park at 8:46 p.m. Monday, in response to a report of a teenage boy who witnesses say jumped into the water and was swept downstream, the Bellingham Police Department said.

When the boy was found and pulled from the water, paramedics immediately began life-saving measures and took the boy to PeaceHealth St. Joseph Medical Center, but he did not survive.

According to witness accounts, police said, Guerrero had been in the park with six friends. Some of the friends had jumped into Whatcom Creek and were in the water when Daniel jumped in and disappeared, at which time his friends called 911.

Police are conducting an investigation and a cause of death has not been determined. The Whatcom County medical examiner has informed Bellingham Police that he likely will complete an autopsy on Wednesday to determine the manner and cause of death.