2 state troopers injured trying to stop stolen car; suspect gets away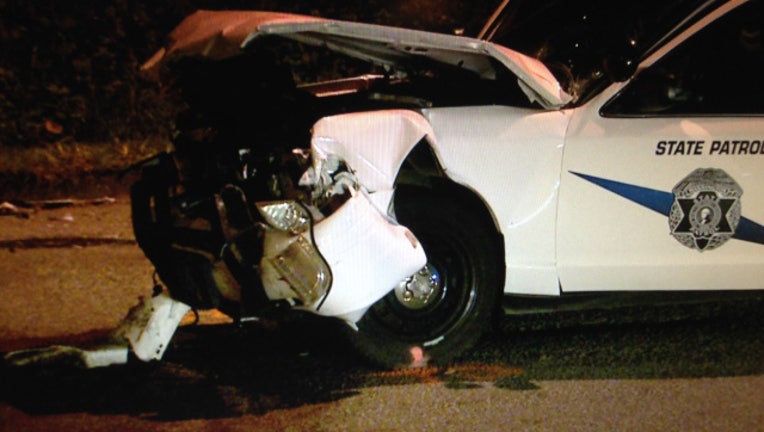 article


LYNNWOOD - Two Washington State Patrol troopers are in the hospital after crashing during the pursuit of a stolen car in Lynnwood early Tuesday morning.

Just after midnight, a trooper attempted to stop a stolen black Avenger that was driving on Interstate 5 near 128th St. SW.  The car originally did stop and a male passenger got out, but the car then took off with another male and female still inside.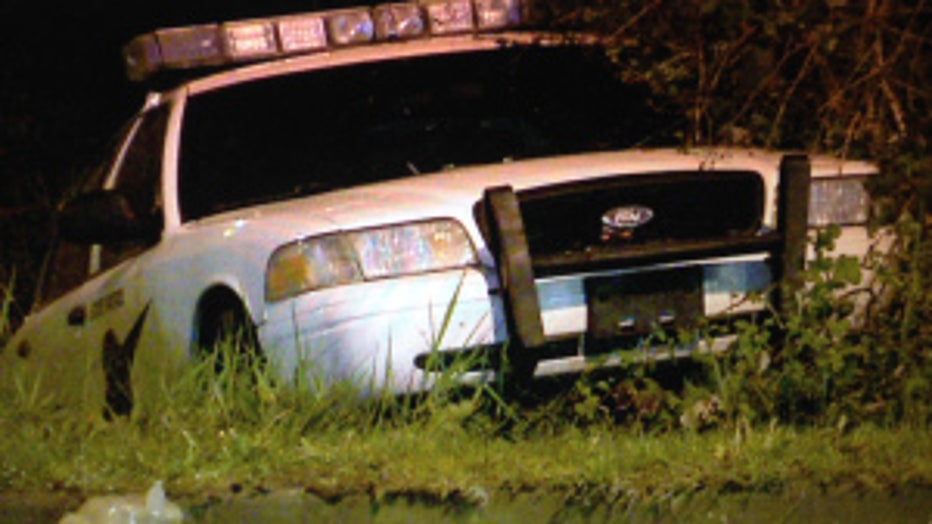 The car exited the interstate at 164th St. SW and was attempting to elude police on side roads.

Two separate troopers who were both attempting to get ahead of the suspect in an effort to stop him, ended up crashing into each other in the intersection of  Ash Way & Maple Rd.

One trooper broke a finger and has a possible concussion. The other trooper sustained leg injuries. Both were taken to the hospital but their injuries do not appear to be life threatening.

The suspect vehicle was not involved in the crash and got back onto the interstate heading south.

Troopers eventually lost sight of the car around Boeing Access and E. Marginal Way.

The one suspect who was originally taken into custody later told troopers he'd swallowed a heroin, so he was also taken to the hospital to be checked out.

If you have any information on the fleeing car, please call 911.