2 suspects arrested in connection with Lacey shooting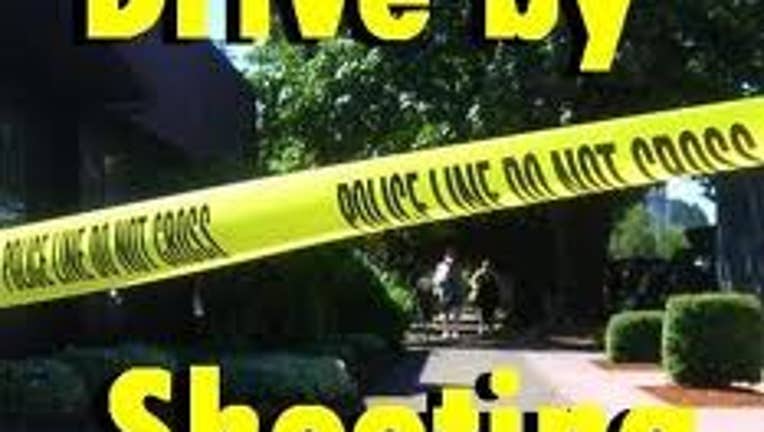 article
OLYMPIA -- An 18-year-old man and a 16-year-old boy were arrested Friday in connection with Thursday's drive-by shooting of a 15-year-old boy in Lacey, the Thurston County Sheriff's Office said.

The victim was shot in the leg as he and two other juveniles were walking toward a home in the 7800 block of Samurai Drive SE in Lacey.  He was treated at a hospital for a non-life-threatening wound.

On Friday, detectives arrested an 18-year-old in the Lacey area who they say was the shooter in the case. A 16-year-old boy was arrested as the suspected driver. They are both facing attempted murder, assault and drive-by shooting charges.

Detectives said a search warrant was obtained, where the weapon allegedly used in the case was recovered. It is a .22 caliber semiautomatic handgun.

"The motive for this case is still not fully known, but is believed to stem from a longstanding dispute between the victim and the 16-year-old suspect," the sheriff's office said in a news release.