2-year-old being pulled in wagon dies in horrific accident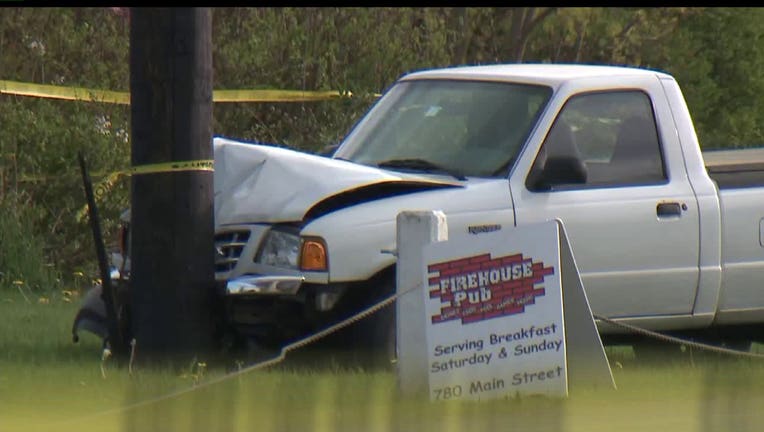 article


BUCKLEY, Wash. -- A peaceful family scene turned tragic Monday when a vehicle traveling eastbound on State Route 410 left the highway and struck a 2-year-old boy being pulled in a wagon by his father on a walking trail, authorities said.

Police said neither drugs nor alcohol was involved in the accident. The driver was reportedly an elderly man.

The toddler was rushed to Mary Bridge Hospital, where he was pronounced dead.

No other details were immediately available.