3 suspects sought in connection with California yoga teacher's murder arrested in Portland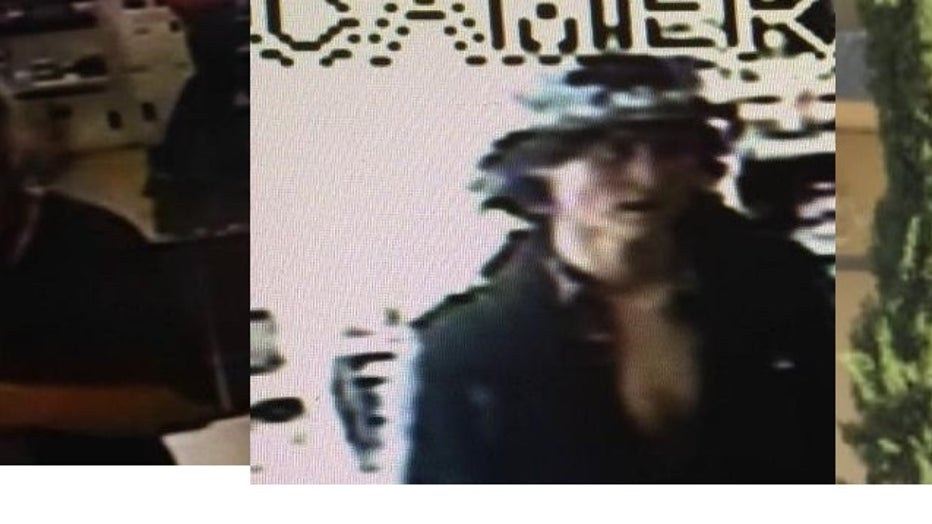 (Photos via Marin County Sheriff's tweets)


FAIRFAX, Calif. (AP) — Authorities say detectives tracked three people sought in the killing of a tantra yoga teacher to Portland, Oregon, using GPS technology in the victim's car.

Marin County sheriff's Lt. Doug Pittman says his office alerted Portland police who followed the two men and a woman for an hour before arresting them without incident Wednesday outside a community dining hall.

The Marin County Sheriff's Office says the three suspects are 24-year-old Sean Michael Angold, 23-year-old Morrison Haze Lampley and 18-year-old Lila Scott Allgood.

The body of Steve Carter, 67, was found Monday in Marin County, where he was living and caring for his cancer-stricken wife, Lokita Carter.

Pittman says the swift arrests were due in large part to the outpouring of tips and photographs of the suspects by people in Marin County who deemed them suspicious.